The NASCAR Store
Your Home For Everything NASCAR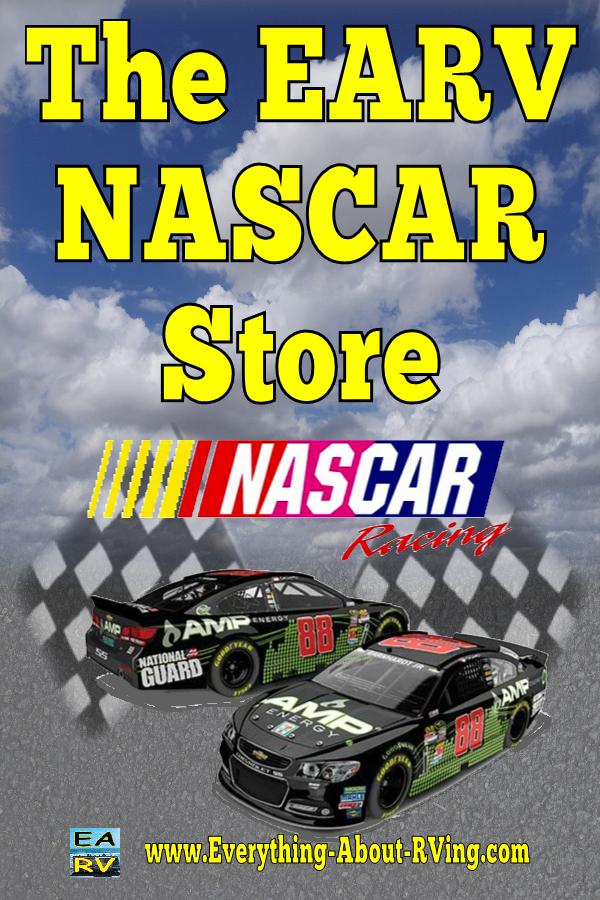 If you are on this page we know that you are a NASCAR Fan just like we are at Everything About RVing.  We have searched the internet for the best NASCAR Collectibles and we hope that you will find what you are looking for at the EARV NASCAR Store.
Want to get the latest NASCAR news?  Visit our
NASCAR Collectibles 
We sure hope that you found everything you were looking for and don't forget to visit the rest of Everything About RVing. Happy RVing
Return To The Everything About RVing Home Page From The EARV NASCAR Store 
Recommended Reading For You
Over 1,500,000 successful roadside rescues—Good Sam RV Emergency Road Service
Check out what's on Sale at Camping World! Hundreds of Items - Huge Savings. Click here to shop!