Camping in Georgia What To See And Do While You Are There
"With a diverse landscape, adventure is always right around the corner when camping in Georgia"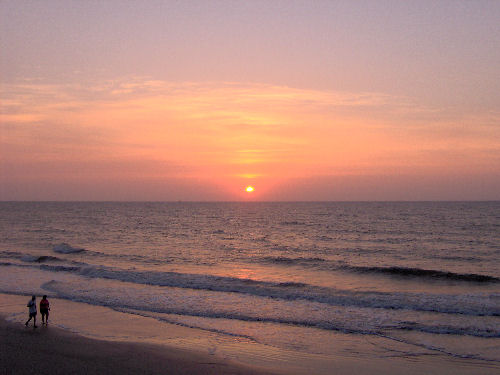 Tybee Island Sunrise In Georgia Photograph By Brian Stansberry
These books will help you plan your trip to Georgia
Here are some interesting facts about Georgia
Statehood:  January 2, 1788.
Capitol:  Atlanta.
Name Origin:  Named for King George II of England.
Nickname:  The Peach State.
Land Area:  57,919 sq. mi.; 21st largest state in the US.
Largest Cities: Atlanta, Columbus, Savannah, Macon, Albany.
Bordering States: Alabama, Florida, North Carolina, South Carolina, Tennessee.
State Bird:  Brown Thrasher.
State Flower:  Golden Poppy.
State Tree:  Cherokee Rose.
State Slogan:  Georgia On My Mind (State slogans change frequently and some states have more than 1, so we will do the best we can in figuring out which one to use).
Here is a Great Video All About Georgia
Tell Us About Your Favorite RVing Destination
Good Sam Roadside Assistance covers all of your vehicles not just your RV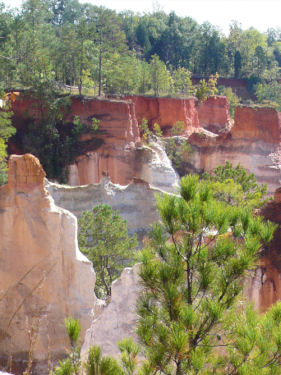 Providence Canyon In Georgia
FREE coverage for your spouse & dependent children. Good Sam Roadside Assistance. Learn More!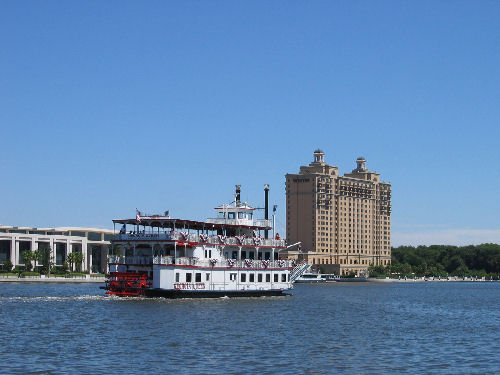 The Georgia Queen On the Savannah River
Hopefully, this information will help you when camping in Georgia.
Return To The Camping In The USA Page From The Camping In Georgia Page
Recommended Reading For You
Over 1,500,000 successful roadside rescues—Good Sam RV Emergency Road Service
Check out what's on Sale at Camping World! Hundreds of Items - Huge Savings. Click here to shop!