FTC Disclosure: I get commissions for purchases made through some of the links in this article for more information, visit our Advertising Disclosure Page.
5 Unique Rv Organization Tips
5 Unique RV Organization Tips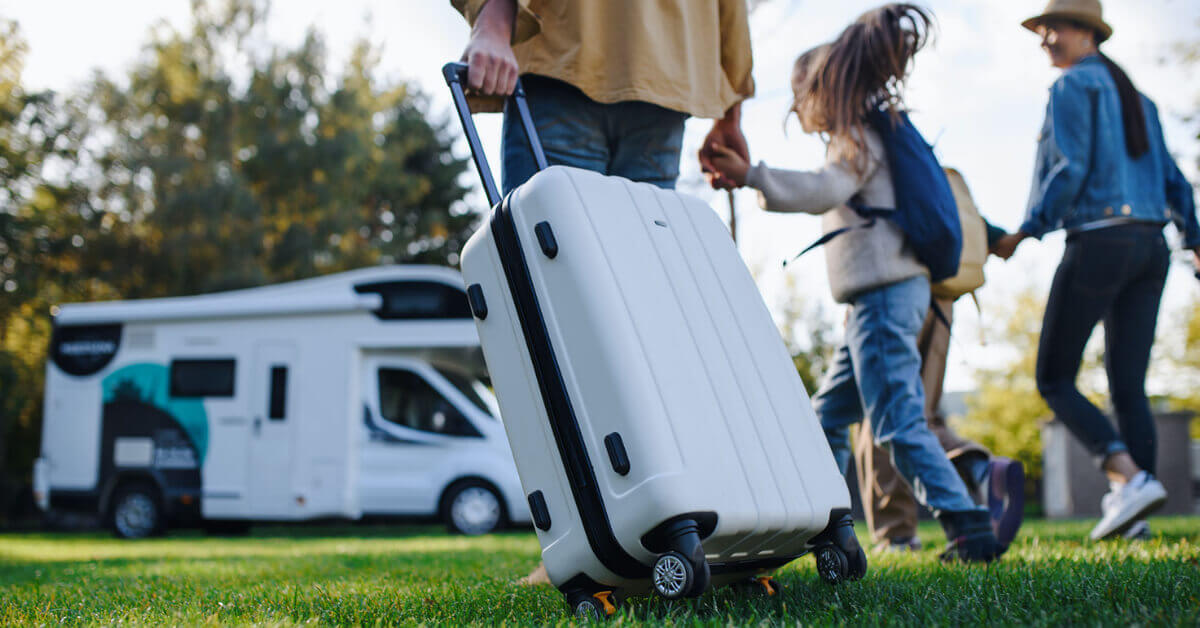 Make your next RVing adventure more organized by following these 5 unique RV organization tips.
Living in a recreational vehicle (RV)  is a popular choice of lifestyle for people who like to travel,  explore new places, and live in a home that is both compact and mobile. This way of life appeals to a wide variety of people, such as campers, hikers, preppers, survivalists, enthusiasts of tiny living, environmentally conscious people, and more.
Share This Page
Save 10% on campground fees when you become a Good Sam member Today!
Many of these people are attracted to the concept of moveable modular homes because recreational vehicles (RVs) provide the versatility and portability of a conventional home in addition to the additional advantages of being able to travel and discover new places.
Thanks to RVs, people can now enjoy all of the conveniences of conventional homes while still maintaining their capacity to travel to different locations and experience new things due to the development of these moveable modular homes on wheels.
RV owners can make the most of their living space and get the most enjoyment out of their home on wheels if they carefully plan and use inventive solutions. In this piece, we will discuss 5 unique RV organization tips for RV enthusiasts to assist them in making the most of the livable space in their RVs.

Use Color-Coded Containers
Using color-coded storage containers is a great way to keep track of your belongings in an RV, where space is limited and good organization is vital. You can quickly and easily locate what you need without digging through multiple containers by assigning different colors to different categories of items, such as kitchen supplies, clothes, and electronics.
For example, you might use green containers for kitchen supplies, blue for clothing, and red for electronics. This system can be beneficial when you need to find something quickly, such as a specific tool or piece of clothing. To make this system even more effective, you can use labels or markers to indicate each container's contents. This will help you avoid opening multiple containers when searching for a specific item and make it easier to keep track of what you have and need.
Overall, using color-coded storage containers is a simple but effective way to keep your RV organized and maximize limited space.

Make Use of Slide-Out Drawers
Utilizing slide-out drawers is another fantastic way to make the most of the space in an RV. Because they allow additional storage space without requiring extra floor space, slide-out drawers are a popular option for RV kitchen and bathroom cabinets.
These drawers are convenient for storing, organizing, and keeping things within easy reach. You can help your RV feel more like a real home on wheels by utilizing slide-out drawers to store items in a way that keeps them organized and easy to access.

Use Multi-Purpose Items
Utilizing items that can serve multiple purposes is another fantastic way to make the most of the space in an RV. Items that can be used for multiple functions, such as convertible beds and furniture, are called multi-purpose items. For instance, a bed that folds into a couch can be used during the day, which makes better use of the available space on the ground.
In addition, furniture that serves more than one purpose, such as ottomans with storage space, can offer additional seating and storage space. You can save space and keep your RV organized by using items that have more than one function, which can help your RV feel more like a home.

Solutions Outside The RV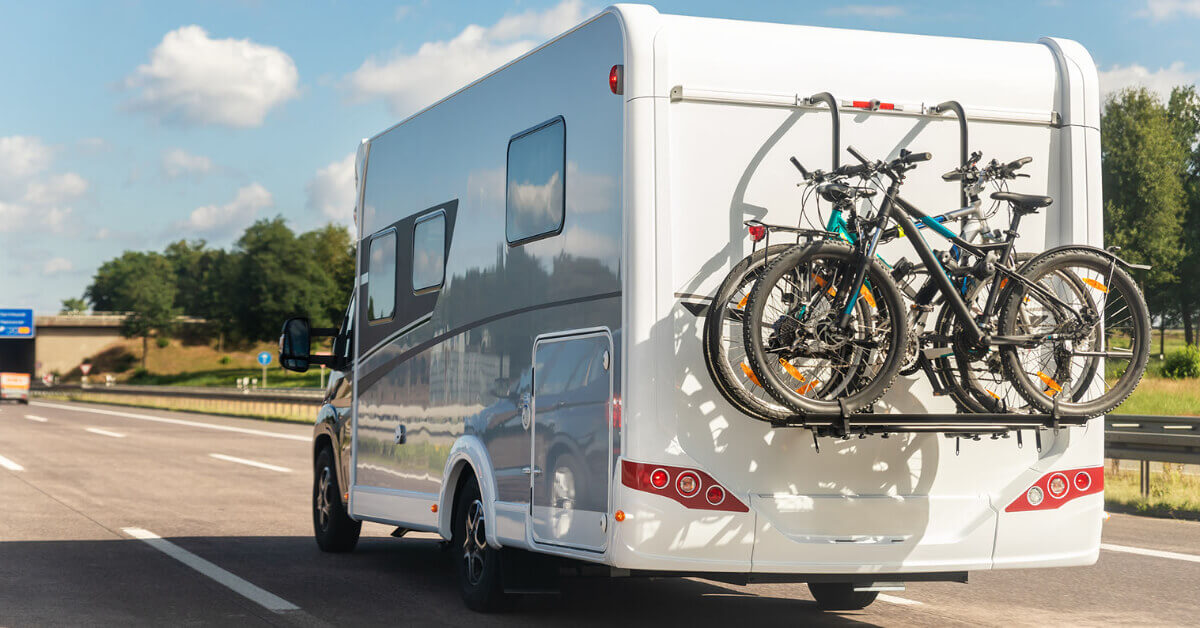 Adding storage solutions outside of the RV is a terrific way to make the most of the space inside an RV. Roof boxes and bike racks are two examples of outdoor storage options that can create additional space for storing items that are not frequently used. You can maintain order inside your RV and free up space inside by using storage solutions that are located outside. This can help your RV feel more like a home.
Embrace Minimalism
Embracing minimalism is an essential aspect of RV living. When you have limited space, it's important to be more selective about what you bring and evaluate whether the items are actually needed. Likewise, the less cluttered your RV is, the easier it will be to keep organized and the more comfortable it will be.
To embrace minimalism in your RV, start by inventorying all your belongings and identifying items you can do without. For example, consider whether you need multiple sets of dishes or clothing you rarely wear. Consider selling or donating items you no longer need.
When shopping for new items for your RV, focus on finding things that serve multiple purposes or can be easily stored away when not in use. Look for space-saving furniture, such as a table that can be folded when not in use or a sofa that converts into a bed.
By embracing minimalism in your RV, you can reduce clutter and maximize the limited space available. This will make keeping your RV organized and a more comfortable and enjoyable place to live easier.
Final Thoughts
In conclusion, living in an RV can be a wonderful and satisfying experience; however, it can also be challenging when organizing your belongings and maximizing the limited space.
You can, however, make the most of your living space and give the impression that your RV is a home on wheels by applying these 5 unique RV organization tips provided above.