FTC Disclosure: I get commissions for purchases made through some of the links in this article for more information, visit our Advertising Disclosure Page.
Top Fishing Tips for Beginners when Camping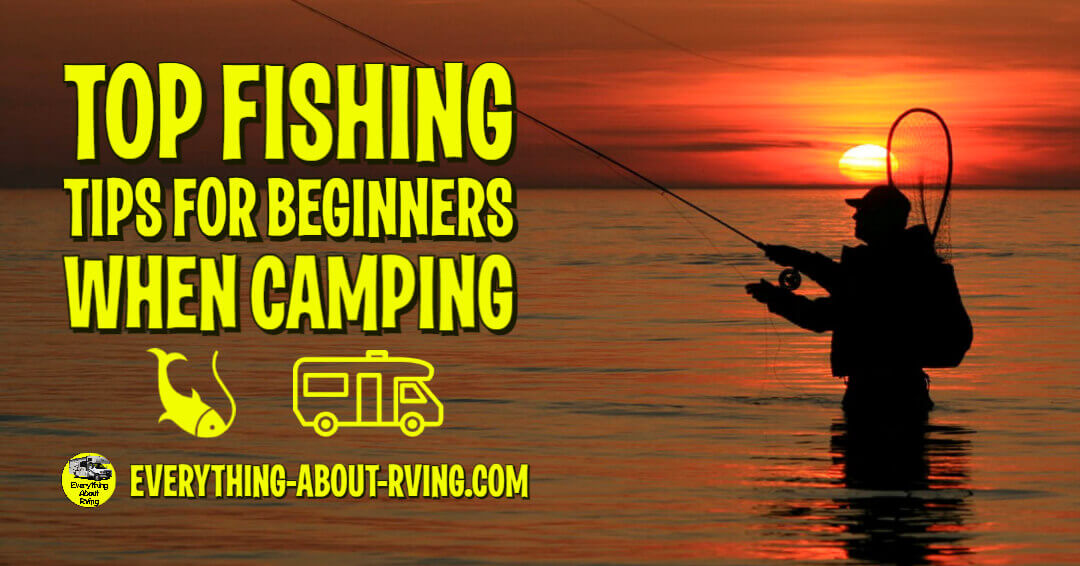 Here are the top fishing tips to help beginners get started
Why do you need fishing tips while RVing? While camping in an RV is a fun activity on its own, fishing while camping makes it even more fun. But if you're new to fishing, you need to learn the basic fishing tips first, before you can get the most out of fishing while camping in your RV.
Fishing tip #1 Use Best Fishing Rod
Before choosing a fishing rod for beginners, you need to know about which rods are not designed for beginning anglers. Fly fishing, for example, takes weeks to master and may not be suitable for beginners who may not have enough time to learn the proper techniques.
You want to avoid fishing rods that are too long or too short because there is always an associated technique or method for using these rods and you may not have the time to learn them during your RVing or camping trip. You want to stick with something that's simple to use as well as flexible.

The best rod for a beginner is a medium length, medium-weight and medium powered rod. It should be at least 7.5 ft. in length. A great beginner's rod would be flexible enough to adopt to different styles of fishing, like kayak trolling, casting, jigging or spinning along the shore.

Here are some the fishing rods recommended by experts for beginners, Santiam Fishing Rods, Okuma's Citrix and Okuma's Nomad.
Fishing Tip #2 Use the Best Fishing Reel
You don't want a reel that is designed specifically for only one style of fishing such as a fly fishing reel.  A Spinning Fishing Reel is a beginner-friendly reel which also works with several different lures, baits and fishing techniques.
Fishing Tip #3 Choosing the Best Fishing Line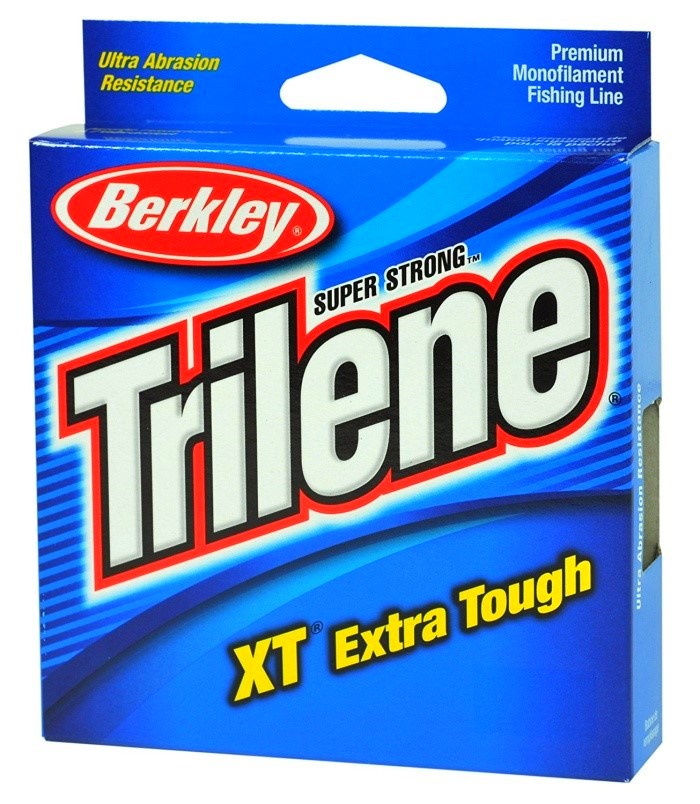 Regarding line size, the right type would depend on the fishing conditions.  In general, it would be safer if you use the biggest and strongest line. Line visibility and water clarity are among the factors to consider when selecting a line size.

The clearer the water, the more likely it is that fish would see the line and be startled by it. Fishing in dark colored water with a heavy fishing line is usually recommended.  Look for a durable abrasion-resistant line.
The best types of fishing line are:

Monofilament – with strength, low visibility and affordability, monofilament lines remain the main choice among anglers. Monofilament lines have higher stretch factors than the majority of other lines. The stretch factor does not reduce the lines sensitivity. 
Braided Line – Braided line is among the strongest and smallest lines on the market. It is a favorite choice for dirty, stained and heavy cover water conditions. It's small diameter, and great strength also make it usable in clear water too.
Fluorocarbon Line – This line has fantastic abrasion resistance, low stretch, and good strength. It is among the best fishing lines for fishing in clear water. However, it does cost at least 50% more than monofilament line.
One line that's recommended by the experts is the Berkley Trilene XT (pictured at the top of this section). This line contains a tough coating that is capable of resisting abrasion while fishing within heavy cover. 
Fishing Tip #4 How to Choose the Right Baits & Lures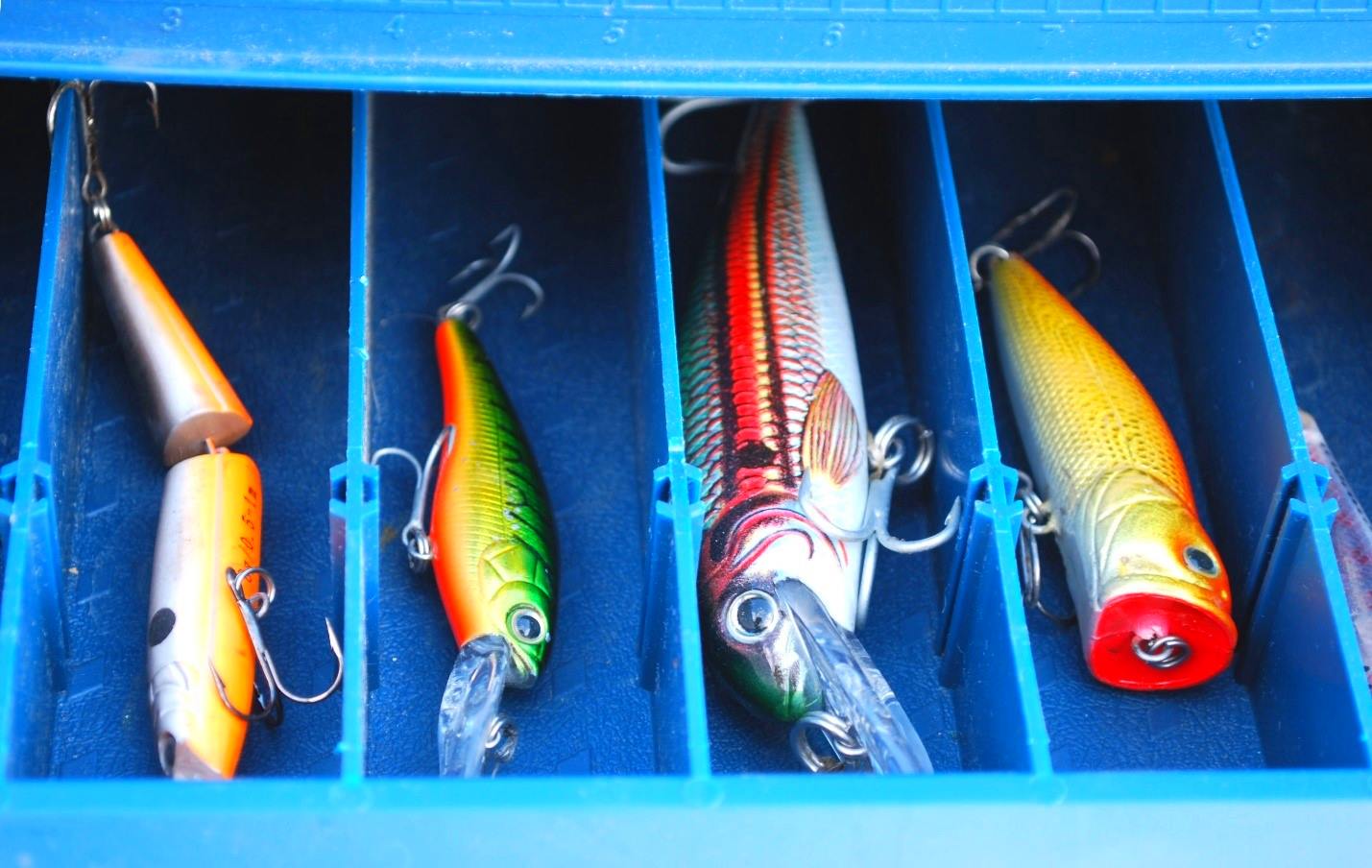 There are so many baits & lures on the market that it can be overwhelming for beginners to make a choice. Below is a list of the most common types of lures.
There's no easier way to start fishing than with rubber worms. There's no wrong way to fish them. Most fish are attracted to worms, especially bass. Since you're still starting out, it would be best to use the worms on a Texas Rig Hook Kit.

The reason why spinner baits are great for beginners is that they don't need a lot of finesse and expertise to use them effectively. All that you need to do is cast the spinner bait out and reel it in. These baits are called "power fishing" lures because they retrieve faster compared to other lures such as jigs and worms. 
This is an advantage since it enables you to cover more water in a short period of time. As a beginner, smaller spinner baits like the Pond Magic Spinner bait would be a good fit.

Topwater lures run on the water's surface to attract the bass below with water disruption and noise. Several of these lures also go under the water and have uniquely distinctive actions and appearances to attract the fish.

Some topwater lures move fast, while others go sideways. Almost all topwater lures float, with the exception being buzz baits that rely on a raised rod tip and fast retrieve to keep them afloat.

Popper Lures are good for beginners because of their simplicity. All you need to do is cast them out and wait for the fish to bite them. You jerk the rod tip to allow the lure to disrupt the water surface which creates a "popping" sound. The Rebel Pop-R is good popper lure to try.

Prop baits have propellers that can be powered by the water's resistance while they make their way through the water. The propeller rotates to create a rippling noise that disturbs the water surface to attract fish.  Casting the Prop Bait out and retrieving it is among the easiest ways to catch fish.

Fishing Tip#5 Fishing Methods for Beginners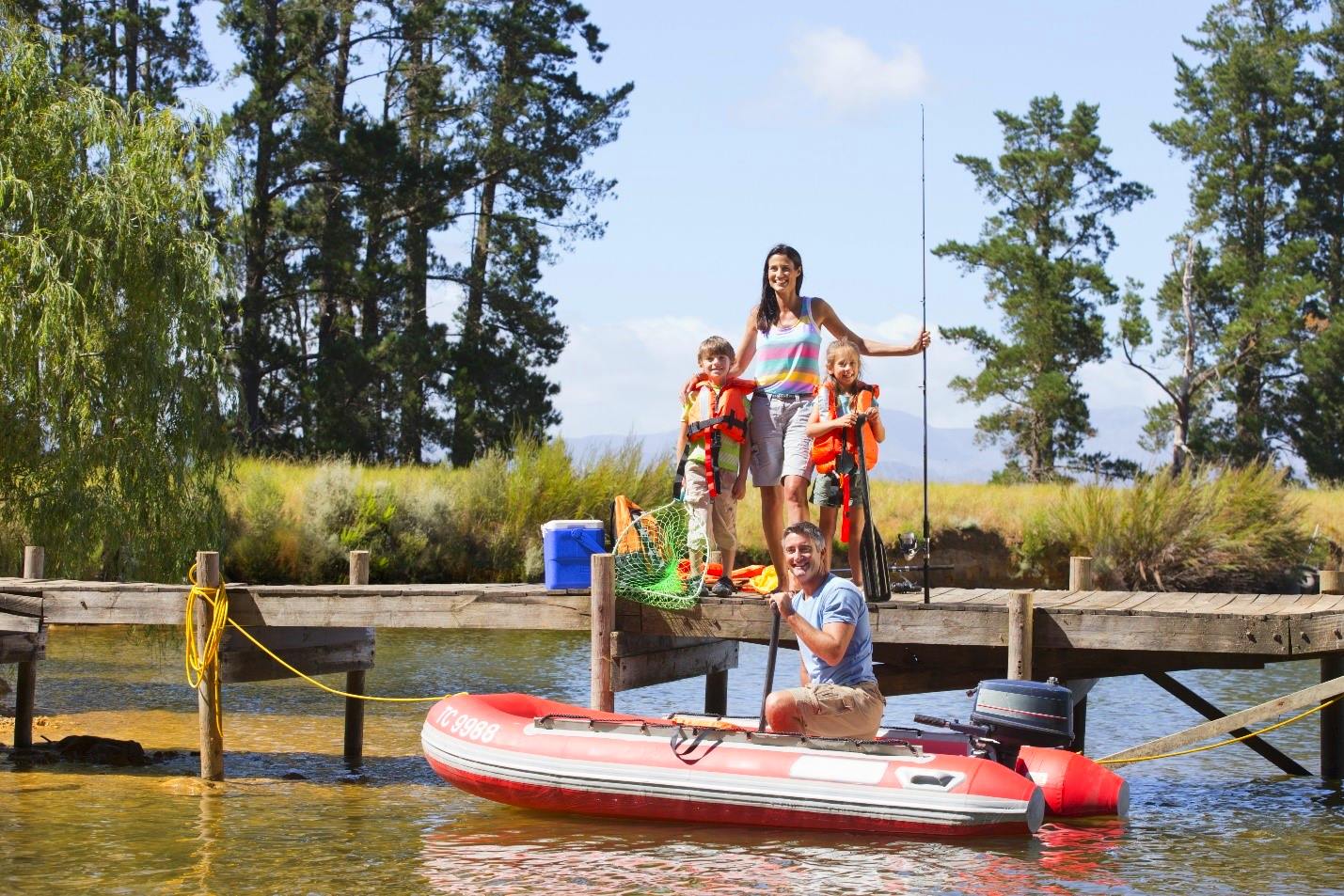 Drift Fishing in Freshwater
Drift fishing uses the wind to move your bait or lure. Choose long areas of water, either through the center channel, or parallel with the shoreline. This method has the best results along a shoreline that has dense reed lines, sunken trees, dikes or a steep shoreline. A river entrance to the lake is also a good area to try to drift fish.

Drop Nets
A drop net consists of a large circular weighted frame with netting attached. A stone can be placed in the net to provide stability during windy days. A long length of rope is attached to the frame of the Drop Net so it can be lowered and raised into position.
The assistance of another angler with a net can be a big help. Drop nets are used to catch catfish and other freshwater fish.
Word of warning: Check the local fishing regulations as Drop Nets are not allowed in all lakes and rivers.
Bait Casting
Bait casting differs from fly casting in that the bait lures used are heavy enough to be cast out without additional weight and do not require a heavy line. Bait-Casting line is relatively light and, when cast, is pulled off the reel by the weight of the bait.

Fishing Tips Final Thoughts
Fishing for food or recreation is a great way to relax and enjoy nature while camping. Using the tips in this post will help make the most out of your camping and fishing adventures.