FTC Disclosure: I get commissions for purchases made through some of the links in this article for more information, visit our Advertising Disclosure Page.
7 Newbie RVer Mistakes
By Charlie Svensson 
These Are The Newbie RVer Mistakes You Can Avoid
Due to the coronavirus pandemic, many people started considering traveling the country with an RV. It offers you the flexibility you need. You can camp anywhere there is a campsite, you can travel at your own pace, and have everything you want with you. And who would not want to go on a road trip with an RV? However idyllic and dreamy it may sound, there are some mistakes many newbies make. 

Share This Page
Good Sam members enjoy instant discounts on fuel. Join Today!
You are so excited about your journey and adventure that you may miss some key things you need to keep in mind. Traveling in an RV is often pictured on social media as being the ideal way to travel.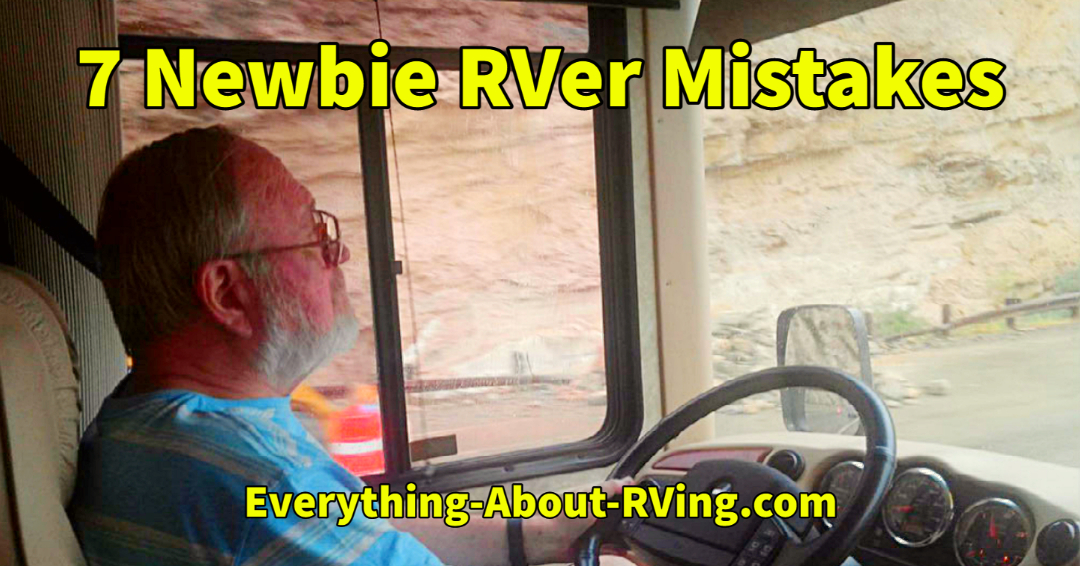 But many RVers share their mistakes as newbies and suggestions and advice on how you can do it better. Even though people are different and have different perspectives, some mistakes are common to all newbie RVers. So, here's what you can do to avoid them? 

Test Drive 
Before you buy an RV, you might want to rent one first. Traveling with an RV may seem easy, but there are a few key differences between an RV and a car. Driving an RV is more challenging than driving a car because an RV is larger than a car. It is similar to driving a bus, so your first driving session could be challenging unless you are a bus driver. 
Practicing parking and driving an RV is wise to do before you start your trip. You can practice parking, for example, in a stress-free setting so that you know what to expect on the road. 
The RV is not flexible, so you need to get used to braking sooner and to drive slower, so you have time to enjoy the scenery and the journey. So, do not skip that test drive when you rent an RV. 
Not Enough Research 
When you decide to become a nomad and travel the country or the world in an RV, you are probably very enthusiastic about this plan. All you need is an RV, and you can start your journey. However, even though things sound simple, you need to prepare a lot for what follows. It will be a pleasant and enriching journey, but it also could be challenging.
Many newbies rush into buying their first RV as if they were buying a regular car. But because the RV is larger and can be pretty expensive depending on what type of RV you are considering. You should conduct a thorough research before buying an RV to help you decide which type of RV is best for you. Sometimes, purchasing a well-cared-for-used RV is better than buying a new one. 
Keep an Eye on the Fuel Level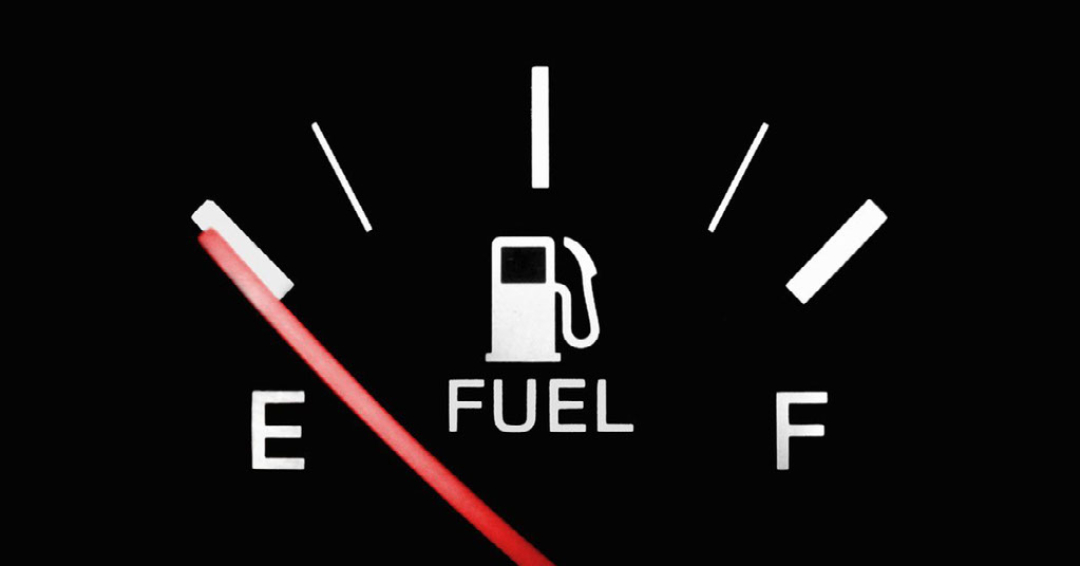 Let's say your first experience with traveling with an RV as a newbie is with a rented one, which is the wisest way of getting some insight into how this adventure will be with an RV. Many newbies are so enthusiastic about their trip that they forget to fuel the RV and keep an eye on the gas level. 
This can turn out to be a real problem, especially because pushing the RV to a gas station is not possible at all. Many newbies feel that the RV will not consume so much fuel if they drive slower than with a regular vehicle. Because an RV is larger and heavier than a car, it will consume more fuel. 
So, keeping an eye on the gas level and planning your fuel stops should be one of your priorities. You can also get a fuel discount card you can use and save money. 
Always Pack Food 
You might travel across some states or areas where restaurants or grocery stores are scarce. It is important to have some food packed with you, even if you only have just a few sandwiches, nuts, fruits, and so on. At least, you will be tummy safe as you navigate the country. 
If you plan to stop at a shopping center, consider that their parking lots can be small and crowded, and parking your RV can be a real challenge.
Extension Cord 
A common mistake many newbie RVers make is not to take an extension cord with them. Most campsites offer an electrical box to connect your RV, and sometimes, the electrical box can be far away from your parking place, and you might need an extension cord to hook up your RV to the electric connection. 
Not connecting to the electrical box will prevent you from using your air conditioning and other devices that need the power to work during the night. Of course, you can also buy one on the road, but you do not know when you will reach that RV shop or its schedule, so better be prepared before you start.
Paper Maps 
Newbie RV campers might think that we live in the era of technology and have everything we need at only one click away. However, traveling with an RV allows you to travel to remote areas too, where you may not have any connection to the internet or signal to call your friends. 
Finding yourself without phone and GPS service in the middle of nowhere and having no idea what direction to go can be scary. So it is important to have paper maps for the areas that you are planning to travel in. 
Not Making Reservations 
Another mistake many newbie RVers make on their first trips is not to make reservations. Indeed, the number of RV campsites are continuously rising, but so does the number of RV travelers. So, you might arrive at a campground to find out that they are full. 
You could also find out that they only accept seniors. If you are traveling with your kids, some Campgrounds might ask you to pay extra fees. Or, you may find out that your RV is not allowed there because your RV is too old. There are a lot of conditions or requirements a campground might impose. So calling and making reservations in advance is important.
About The Author
Charlie Svensson is a fast, engaging freelance writer who offers essay help and assignment help at essay writing services UK. Skilled in content writing and blogging. The favorite topics of his posts are education, social media, marketing, SEO, motivation blogging, and self-growth. Excellent adaptability of skills to reach diverse audiences.