FTC Disclosure: I get commissions for purchases made through some of the links in this article for more information, visit our Advertising Disclosure Page.
RV Campers - Your Home Away From Home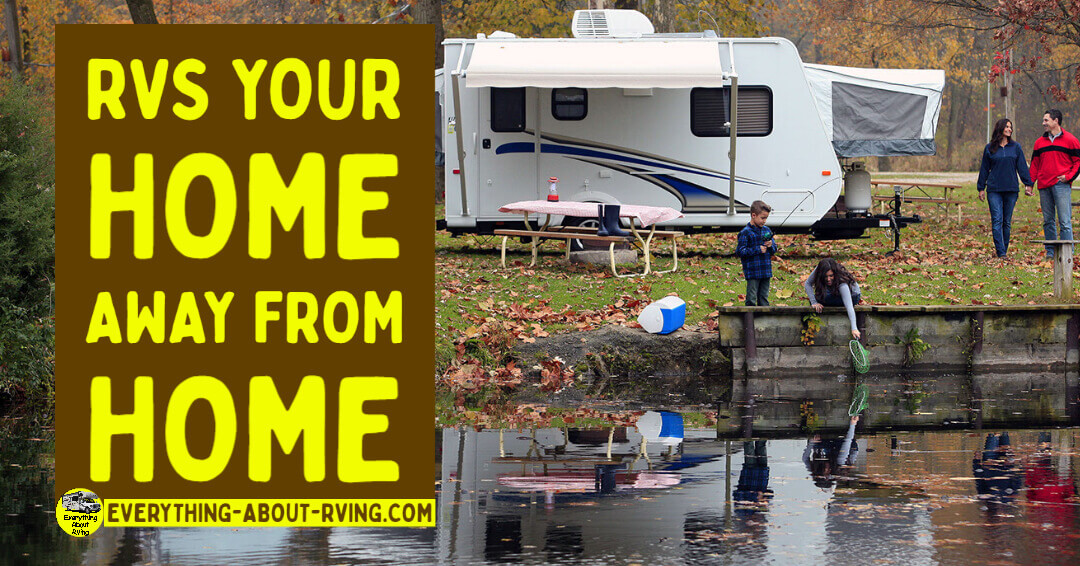 By Lee Dobbins
RV Campers can be your home away from home
RV campers allow you to wake up in the middle of a forest, smelling the fragrance of pine trees and the thick bushes, witnessing the blue to burnt yellow skies of the early morning sunrise and the orange skies during sunset and hearing the sounds of wildlife but still enjoying the comforts of your home wherever and whenever?
Maybe it's time for you to be introduced to the "RV lifestyle". If you are really committed to looking for something worthwhile to spend your money and time, traveling and communing with nature might just do the trick for you. Of course, as mentioned, there will be money involved but if you are serious about creating quality in your life, then you might want to give the RV lifestyle a chance.
But before you get excited, you must know what it takes to have a RV lifestyle. You must first have your very own RV camper. RV is the short term for "recreational vehicle". And this is so hot in the whole of United States because more people are attracted to the idea of going out there and experiencing the world in its raw state: the nature.
This lifestyle fits any type of person committed to travel and being with nature. Retirees, those in their fifties, families with their little children, those busy working people who wants to go on a sabbatical with friends or lovers can enjoy the amenities and facilities that RV campers offer and that they can rent or buy whatever suit their needs.
Recreation vehicles are of different types: towable and motorized vehicles. The towables are those trailers pulled by motorized automobiles. The important considerations are the size and weight of the trailer and the towing hitch. There are also two kinds of towable trailers: the tent trailer or what is called a tent-on-the-wheel and a hard-sided trailer that can be expanded when docked.
On the other hand, motorhomes are like bus and van conversions. They are categorized into classes A-C. They are spacious, have all the amenities and facilities like bathrooms, your own master bedroom, kitchen and even a living room. There is only one word to describe it, "luxurious". In length, RV campers are usually 18' to 40' or even more.
After hearing all this and you are better convinced that the RV lifestyle is for you then you can commit some time to really think over and buy your own RV camper. But never be so caught up and so excited that you speed up the buying process. Buying an RV is a major investment like buying a house so make a well-informed decision.
Save 10% on campground fees when you become a Good Sam member Today!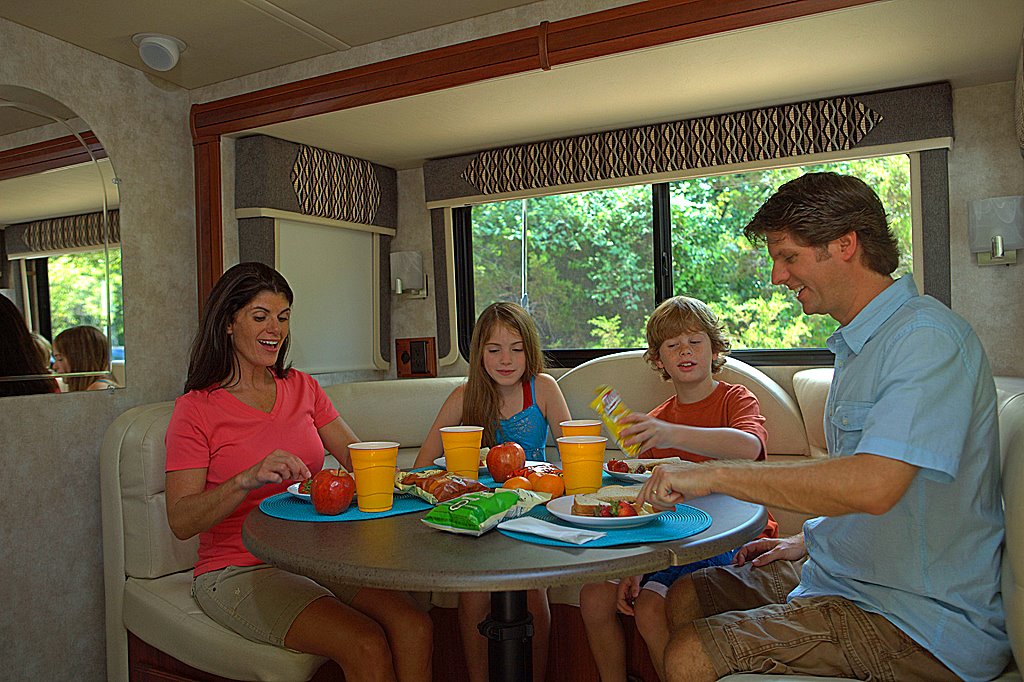 First, you must ask yourself a few basic questions like:
What are your specific needs? This will help you to know what kind of RV you will buy.
What are your plans of where you will use it? This will make you decide on the features of your RV.
What are the financial requirements when buying RV?
After answering the basic questions, you can start by researching and choosing your dealer. You can first collect and review some brochures of the manufacturers of RV or you can surf the internet for websites of manufacturers and learn all what they have to offer.
If you choose your dealer, it does not mean you are going to stop there. You must check very carefully if they have good after-sale program for their customers. Not only that, know if they have able servicemen ready to serve you in case your camper needs some routine maintenance check and if they offer warranty. Another thing you must know is the accessories and parts of your RV. If in the event of repair, are the parts easily accessible, can it be ordered in time for your need? Usually, authentic, and licensed dealers have trained servicemen and a sales staff to assist you in your choices and in processing your purchase and the documents required.
After knowing your dealer, make sure that you assess the features of the RV you are buying or being offered to you. The basic but especially important features you should consider are the: type of RV (towable or motorized), weight capacity, size and living systems. In choosing the type of RV, always refer to your answers to the basic questions as to what the purpose of your RV is and the kinds of roads you will have to pass during your travel. If you want the amenities of the home, you should inform yourself of what weight is needed and the size. Of course, the living systems that put into operation the amenities you like such as power and waste and sewage facilities.
Thirdly, you must consider the prices. Class A RVs are undeniably luxurious with all the amenities and facilities inside. This can reach up to $200,000. But, of course, there are the second hand RV campers but you must be careful in choosing one.
With all these tips on hand, you are ready to buy your RV camper and get the time of your life communing with nature. Just remember to always keep a regular maintenance check.
Return to the RV Lifestyle Articles page from the RV Travels: How To Stay Healthy On The Road page