FTC Disclosure: I get commissions for purchases made through some of the links in this article for more information, visit our Advertising Disclosure Page.
Tips for Renovating Your First Rv
Tips for Renovating Your First RV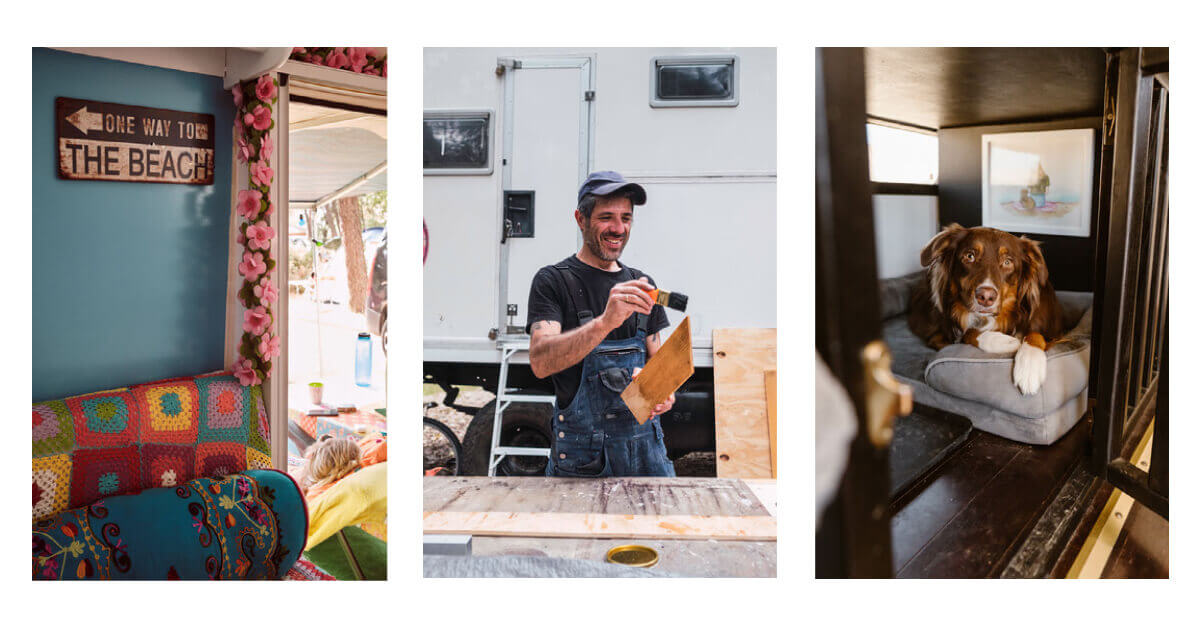 These tips for renovating your first RV will let you personalize your first home on wheels
Tips for Renovating Your First RV
Deciding to purchase an RV is a big financial decision. Often, buying an RV in need of a bit of TLC will be easier on the wallet than buying a brand-new one. While renovating an RV can be challenging, it can also be a fun project you can take on with friends and family. If this is your first time renovating an RV, follow these tips for renovating your first RV to help take on the project.
Find the Right RV for You
Once you've decided to take on a renovation project, the first step is to find the perfect type of RV for you. If you are looking to spend a little less on the RV itself and save more for the renovation process, focus your search on older models.
To decide how big of an RV to get, you should consider how many people you plan to travel with. Whether it is just you, your family, or many trips with friends, it's important to figure this out before purchasing an RV to ensure you have enough space. If you decide to take a lot of group trips, you'll want to look into RVs with a little more room to hold more people.
It's also crucial to check out other areas of the RV before you buy other than the space. If you are purchasing a used RV, make sure you inspect the motor, transmission, brakes, and other mechanical parts to see if they need immediate maintenance or replacement. Parts are never cheap, so make sure they are in good working order before you buy.
Create a Budget
Once you've found the perfect RV, it's time to decide on your renovation budget. It's crucial to figure out how much money you are willing to put into the project before you start spending. Depending on the state of your new RV, you may have to budget for some more expensive equipment.
Things such as kitchen appliances, bed framing, countertops, and storage can add to your budget quickly. As previously mentioned, something like the motor, transmission and other mechanical parts that may need tending to can also add a lot to the potential budget you'll need.
When creating your budget for an RV renovation, you want to be sure you're doing something other than over-extending yourself financially or using up all your savings. Consider looking into potential loan options to help you obtain the necessary funds, such as an equity home loan. There are no restrictions on how you can use this loan, and you can access the funds as soon as you get approved.
Utilize Paint for a New Look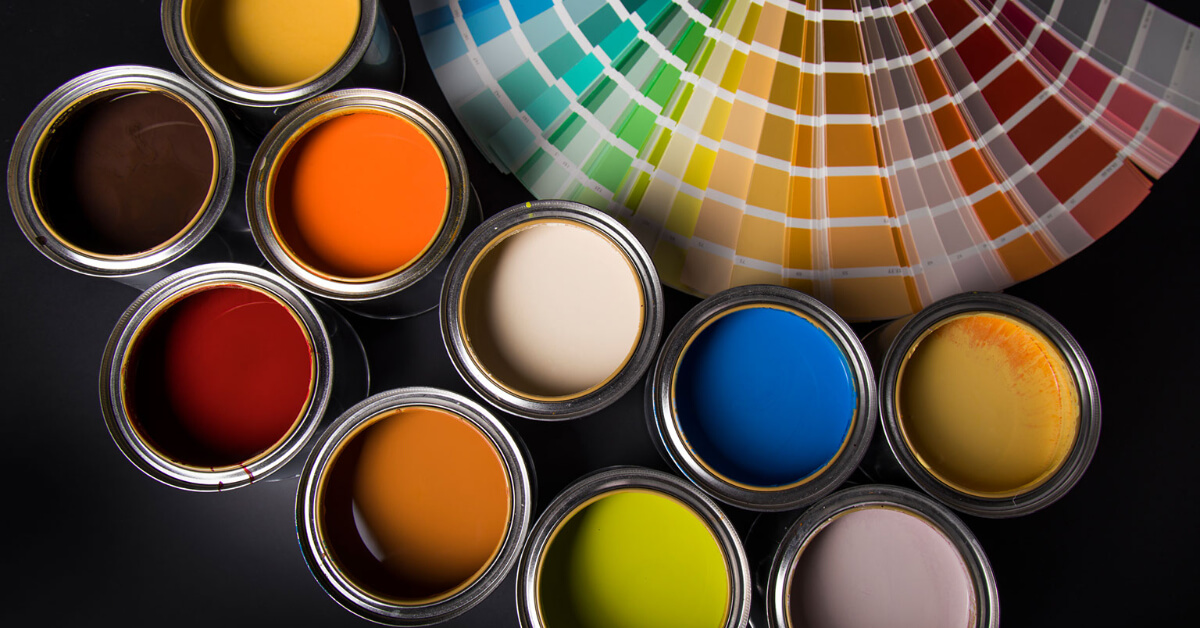 A fresh coat of paint can be your best friend when it comes to renovation. Make sure to utilize paint to give your RV an entirely new look on the inside and out. This is an inexpensive way to give your RV a quick facelift.
Many RVs have stripes or designs on the outside, so feel free to be creative if you want to repaint the exterior of your RV. It may be tough to correctly paint your RV yourself due to how large it is and the fact that you will also need to use sealant on the exterior. If you plan on getting the exterior redone, take it to a local auto shop that repaints RVs.
Interior painting may be easier for you to take on rather than painting the outside. Giving things like cupboards and walls a new color can be an excellent addition to your renovation project. Even specific paint colors give you a sense of more space, which could be a great idea to use in an RV to avoid the cramped feeling within limited space.
Customize Your Interior
Once you have the perfect RV, a sensible budget, and completed painting, it's time to make the space your own. You want to create a space that you want to be in, and that is welcoming. There are plenty of RV accessories you can add to customize your space into a spot you'll love!
Opt for bolting decor onto the wall instead of hanging it to prevent items from falling while driving. You can also decorate with things such as throw pillows and blankets on the couches. If you want to add a personal touch somewhere other than the couches, you could add some lovely window curtains and decorative seat cushions around the table.
Another decoration idea is adding some interior lighting. It would be tough to have standing lamps inside your RV, but you may want to add another type of interior light apart from your typical overhead ceiling lights to add to the ambiance. Something like strands of lights may be a great addition. They are very lightweight and easy to hang up.
Taking on an RV renovation project can be challenging, especially if it's your first one. These tips can help you tackle your first RV project and create a great space and vehicle that you and your fellow travelers will enjoy!