FTC Disclosure: I get commissions for purchases made through some of the links in this article for more information, visit our Advertising Disclosure Page.
Airbnb For RVs - How The Sharing Economy Is Making RVing More Affordable

Did you know there's a way to affordably take your family on that dream RV vacation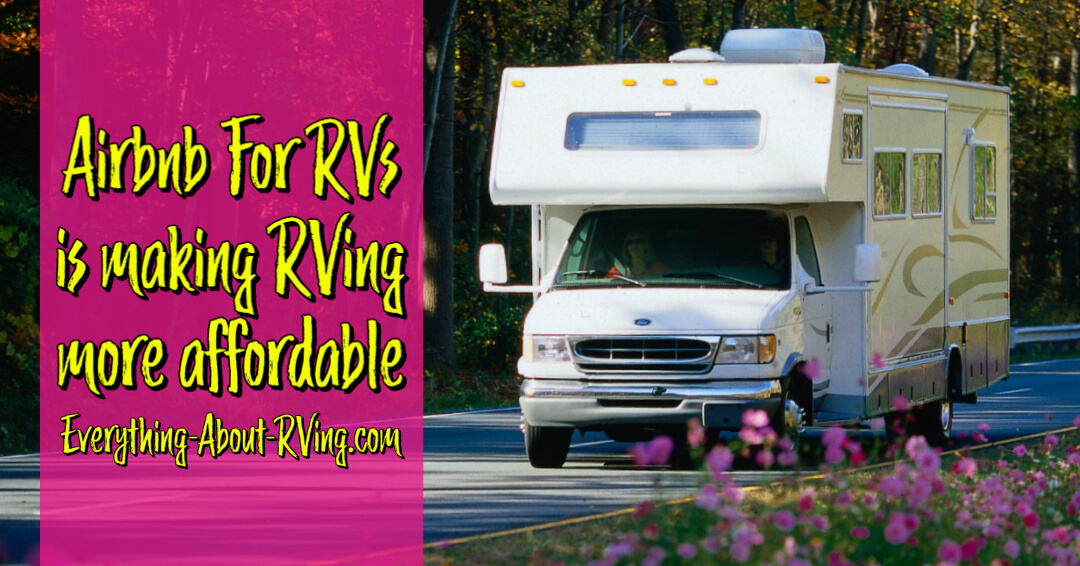 By Mark Jenney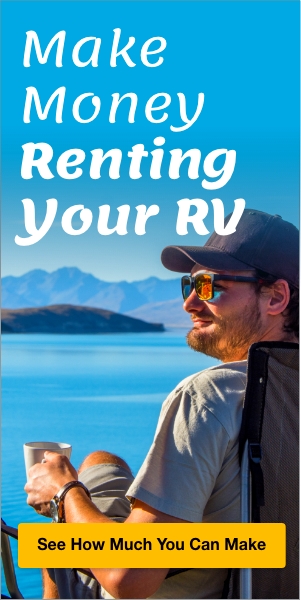 Ever dream of taking your family on vacation in an RV? It's the perfect way to enjoy America at its finest and get to travel the country for less than traditional forms of travel.
Imagine, no more overpriced hotels and motels, constantly eating out, and lack of privacy. If you've gone so far as checking out RV rentals from national dealers, you may still have been put off by the price.

But did you know there's a way to affordably take your family on that dream RV vacation?
Airbnb for RVs

The Airbnb concept for vacation rental homes has revolutionized travel and been applauded by travelers and homeowners alike. Now that same concept is available to those who want to hit the open road in an RV. 
Whether you're interested in camping in a travel trailer, hitching up to a fifth-wheel, taking an adventure in an easy to drive Class C RV, or traveling in luxury in a spacious Class A model, there is a recreational vehicle perfect for your needs.

RVshare.com is the Airbnb for RVs. It's the largest peer-to-peer RV rental marketplace. All you do is visit the website and look over the wide selection of campers available in your area. Compare the prices to your budget and pick the model that's right for you and your family.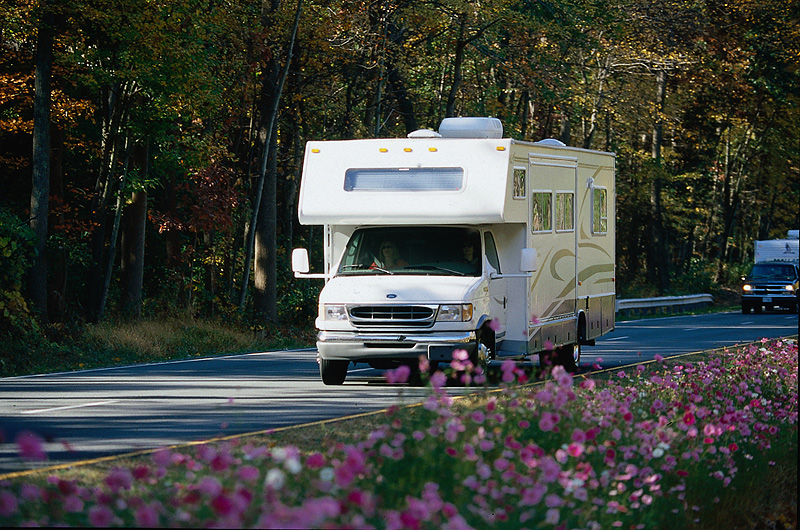 Perfect for First Time RVers

Buying an RV is a big investment so before you make the commitment, try it and see if you like it. Peer-to-peer RV rental gives you the opportunity to experience RV life firsthand with no long term obligation. What better way to discover if camping in an RV is right for you and your family?

Whether you're traveling with children or it's just you and your partner, you'll like the advantages of RVing. Forget about stopping every 20 minutes for potty breaks. You're carrying the restroom with you. Hungry or thirsty? Food and drinks are right there in the fridge and you can just keep on rolling while lunch is served.
So what if you break down while you're on the road? Will you be expected to foot the bill for towing and repairs or have to try to fix it yourself? Not at all. That's one of the best parts about the RV rental marketplace RVshare. It comes complete with 24/7 roadside assistance. Whether you have a flat tire or mechanical problems, you're protected from being stranded on the side of the road or liable for big repair bills.

One phone call and help is on the way, day or night. Now that's peace of mind.

Time Together – Priceless

Save 10% on campground fees when you become a Good Sam member Today!
When you add up the cost of renting an RV, paying for gas and campsites, and food for the vacation and compare it to staying in crowded motels and eating in restaurants, the value is easy to see.
But there's one advantage of RVing that you can't put a dollar sign on – quality time with your family. Everyone rides in comfort without being crammed into a car, banging elbows, and getting leg cramps. You've got a great environment for socializing and all the conveniences of home.

It truly is an ideal way to share the beauty of the country with your family. You'll create memories that cannot be replaced and that's invaluable.

How to Make Your RV Pay for Itself

If you already own an RV, how often are you using it? Studies show that most RVs sit idle 90% of the time, that's all time that you're losing money.

Put your RV to work for you. There are thousands of people eager to try RV life but unwilling to commit to a purchase. You can help them discover what you already know, the pleasures and rewards of traveling RV style.

Just think, you're still free to use your RV whenever you want but the rest of the time it can be earning you thousands of dollars annually. Yes, you read that right, thousands.
The average RV owner earns more than $10,000 a year renting their RV and some owners earn upwards of $30,000 annually. To find out how much you can make renting your RV check out the calculator tool on the RVshare website.

But What About the Risks?
Naturally you're concerned about risks. Who will rent your RV? What about damages? How secure are payment methods?

RVshare has thought of all those things and solved the issues for you. The payment system is protected with the tightest security and money will be deposited into your bank account the day after the rental time begins. 

You are in complete control of who gets to rent your RV. The decision is entirely yours. Only want adults? No problem. Want no more than 4 people on the trip? You got it. Is a clean driving record an absolute must? So be it. You choose who gets to rent your RV.

What if your RV is Damaged or Trashed?
Most people who rent RVs are extremely considerate and return your camper in great condition. Just in case they don't, however, there are security deposits required and insurance to cover damages. 

So what have you got to lose? Just the dollars you're missing out on every day your RV stays parked in your drive.

A Win-Win for Both RV Owners and RV Renters
Finding value for your dollar is a rare occurrence today but here is one way to make everyone involved in RV rentals a winner. RV newbies experience the joys of RV travel for less money and RV owners make cash renting their vehicles.

Best of all, owners and renters get to share the comradery that comes from common experiences, firsthand knowledge of nature's splendor, and the unique look at the world out the window of an RV.

From the icy shores of the Alaskan coastline to the sunny beaches of Key West, RVers are a family knit together by a love of the outdoors with the benefit of modern conveniences.

RVshare is a vehicle that makes it all possible. Whether you're looking to rent an RV for the very first time or you're a veteran RV owner, the innovative concept of peer-to-peer RV rentals gives you a lucrative opportunity to save money or make money. If you want to learn more the benefits of sharing RVs, visit RVshare.com.

Do you have any suggestions or comments on this topic? You can add them to this page by using the comments section located below.