FTC Disclosure: I get commissions for purchases made through some of the links in this article for more information, visit our Advertising Disclosure Page.
Best Summer Festivals for Rvers
Best Summer Festivals for RVers: Celebrate the Season on the Road
Hit the Road and Celebrate: Best Summer Festivals for RVers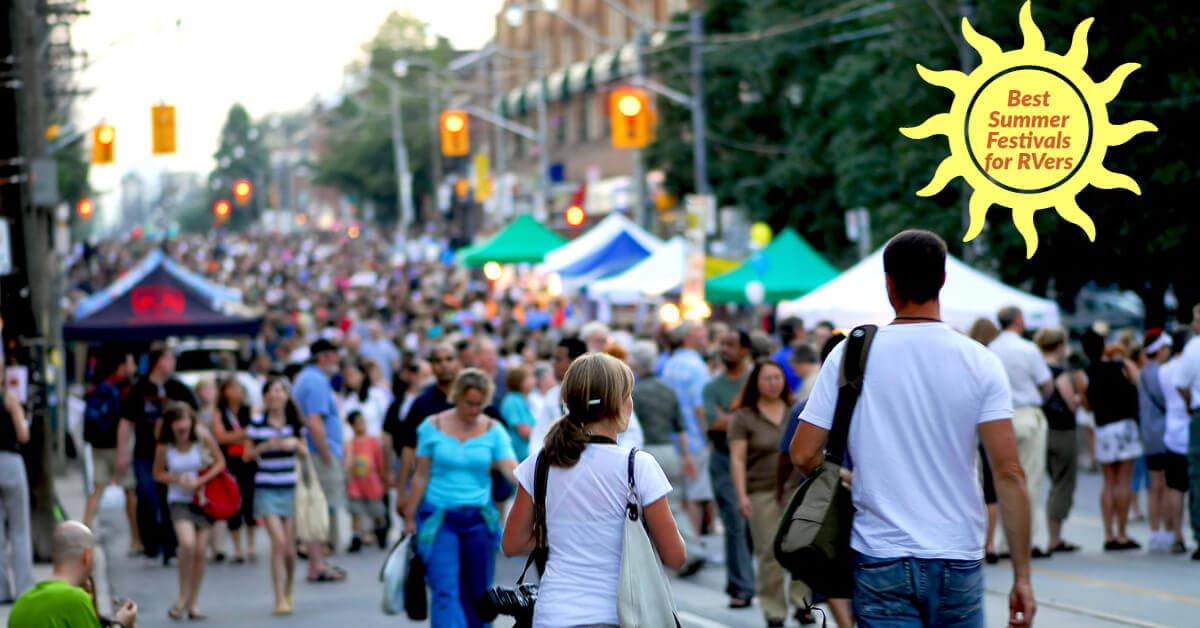 Are you an RVer looking to make the most of your summer? Well, get ready to rev up your engines and hit the open road because we've got the ultimate guide to the best summer festivals for RVers. This season is all about exploration, adventure, and embracing the vibrant spirit of summer festivals. Some festivals cater specifically to RV enthusiasts from coast to coast, offering a unique blend of music, culture, and outdoor fun. So, pack your bags, gather your friends and family and get ready to start on a summer journey to the best summer festivals for RVers you'll never forget!
Share This Page
Save 10% on campground fees when you become a Good Sam member Today!
Unforgettable Experiences on Wheels
When it comes to summer festivals, RVers have a distinct advantage - they can take the party on wheels! With the freedom to travel and camp wherever they please, RVers can truly immerse themselves in the festival experience. From camping under the stars with all the comforts of home, RVers have the best of both worlds. Here is a list of some of the best summer festivals that cater specifically to RVers:
Sunset Music Festival
Groove to the Beats by the Beach
Location: Miami, Florida
Date: June 10-11, 2023

Why RVers Love It
One of the hottest summer festivals for music lovers, the Sunset Music Festival in Miami is a must-visit for RVers. Set against the stunning backdrop of Miami's beaches, this festival features a lineup of top DJs and electronic music artists.
RVers can park their rigs right by the beach, allowing them to dance the night away and then return to the comfort of their RV when they need a break. The festival also offers shower facilities and charging stations, ensuring RVers have everything they need for an unforgettable weekend.
Country Roads Festival
Embrace the Spirit of the Countryside
Location: Nashville, Tennessee
Date: July 15-17, 2023

Why RVers Love It
For country music enthusiasts and RVers alike, the Country Roads Festival in Nashville is an absolute dream come true. This festival celebrates the best of country music with a star-studded lineup of artists and bands.
RVers can park their rigs at the festival grounds, where they can enjoy live performances, indulge in mouth-watering Southern cuisine, and soak up the vibrant atmosphere. With the added bonus of exploring the world's music capital, RVers can make the most of their festival experience while immersing themselves in the rich culture of Nashville.
Artisan Craft Fair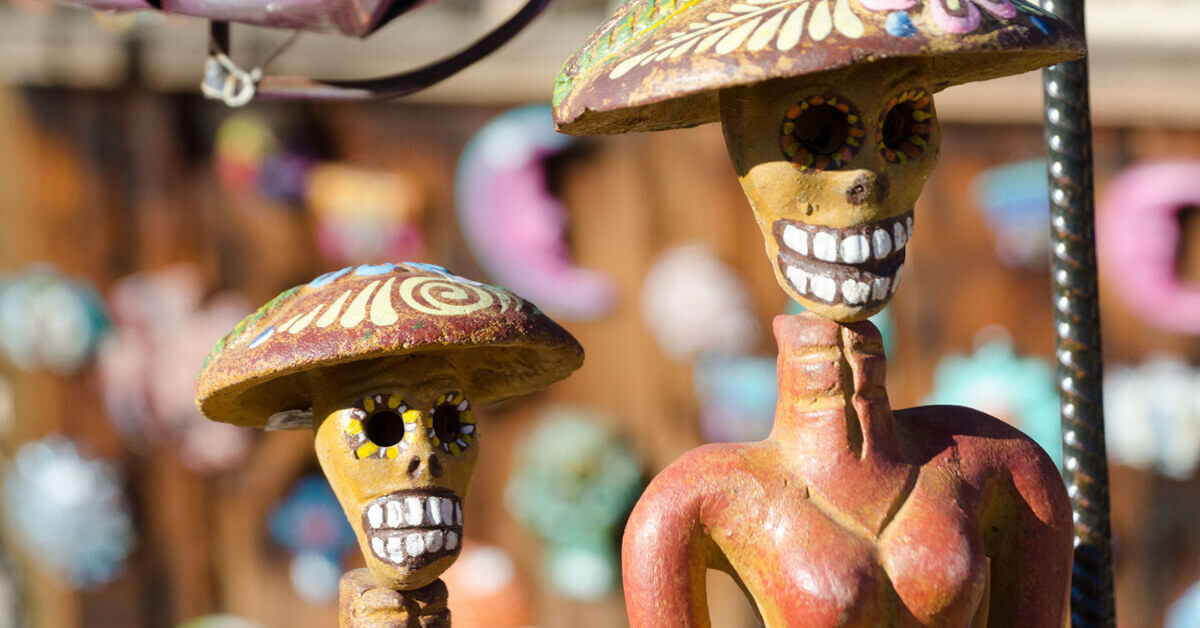 A Feast for the Senses
Location: Santa Fe, New Mexico
Date: August 5-7, 2023

Why RVers Love It
So why is the Artisan Craft Fair on the best summer festivals for RVers list? Well, if you're looking for a festival that offers a unique blend of art, culture, and RVing, then the Artisan Craft Fair in Santa Fe must be at the top of your list. This festival showcases the work of talented artisans from all over the country, emphasizing traditional crafts and handmade goods.
RVers can park their rigs at the festival grounds, explore the art exhibits, attend workshops, and indulge in delicious local cuisine such as spicy New Mexican dishes. The festival also features live music performances, dance shows, and cultural demonstrations, making it a truly immersive experience for RVers. And when the day is done, RVers can retreat to their cozy homes on wheels, savoring the memories they've made and the treasures they've acquired.
Food Truck Fiesta
Gastronomic Adventure on Wheels
Location: Portland, Oregon
Date: July 29-31, 2023

Why RVers Love It
Calling all foodies and RV enthusiasts! The Food Truck Fiesta in Portland is a culinary delight that should not be missed. This festival brings together a variety of gourmet food trucks serving up mouth-watering dishes from all over the world. From savory street tacos to delectable desserts, there's something to satisfy every craving.
RVers can park their rigs at the festival site, giving them the freedom to indulge in a wide array of culinary delights without worrying about finding a place to eat. So, grab onto your fork and knife and prepare to embark on a gastronomic adventure like no other.
Wine Country Festival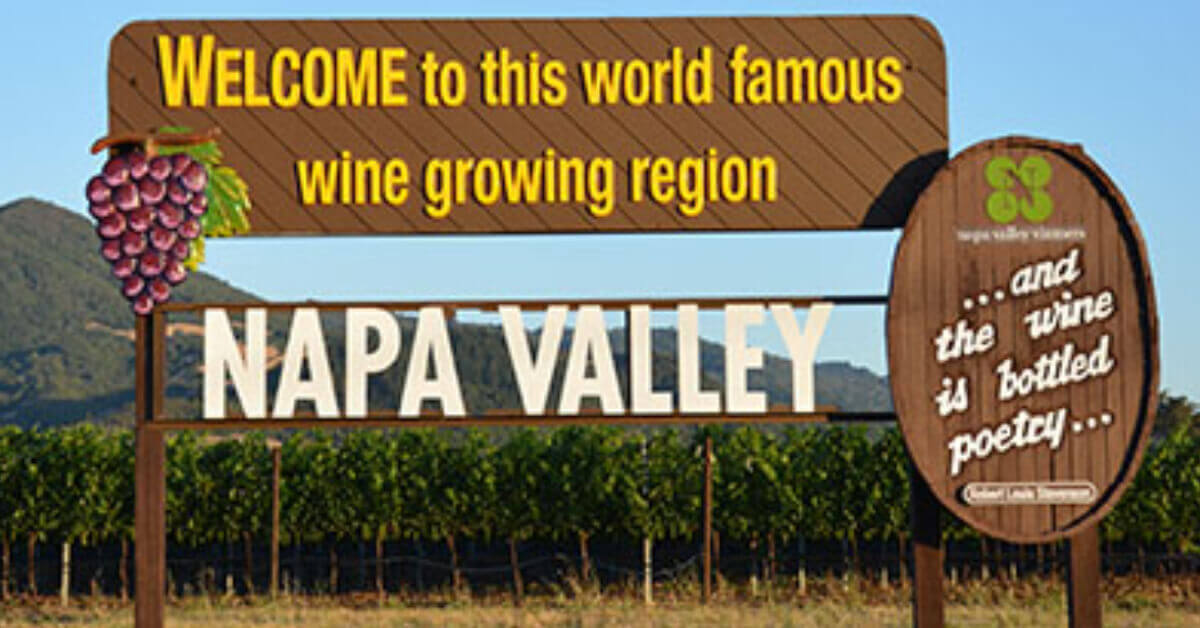 Toast to the Good Life
Location: Napa Valley, California
Date: August 18-20, 2023

Why RVers Love It
For wine enthusiasts and RVers seeking a taste of the good life, the Wine Country Festival in Napa Valley is an absolute must. This festival celebrates the rich wine culture of the region, offering wine tastings, vineyard tours, and pairing workshops.
RVers can park their rigs at nearby RV parks and campgrounds, allowing them to fully immerse themselves in the beauty of the vineyards. They can savor award-winning wines, indulge in gourmet cuisine, and enjoy outstanding views of rolling hills and lush vineyards. It's a wine lover's paradise on wheels.
Adventure Seekers Festival
Thrills and Chills Await
Location: Denver, Colorado
Date: July 8-10, 2023

Why RVers Love It
If you're an RVer with a thirst for adventure, the Adventure Seekers Festival in Denver is tailor-made for you. This festival is all about pushing your limits and experiencing adrenaline-pumping activities. From rock climbing and zip-lining to white-water rafting and mountain biking, there's no shortage of thrills and chills.
RVers can park their rigs at nearby campgrounds and RV parks, allowing them to have a comfortable base camp while they embark on their outdoor adventures. So, get your outdoor gear ready and prepare for an action-packed festival that will get your heart racing.
Frequently Asked Questions (FAQs)
Here are some common questions RVers have about the best summer festivals:
Absolutely! All the festivals mentioned in this article cater to RVers and provide designated parking or camping areas for RVs. It's one of the outstanding benefits of being an RVer - you can have your own private oasis wherever you go.
Many of these festivals offer RV hookups for water, electricity, and sewer connections. However, it's essential to check the festival's website or contact the organizers in advance to ensure availability and make reservations if necessary.
While some festivals are pet-friendly, others may restrict bringing pets due to safety concerns or venue regulations. It's best to check the festival's pet policies before bringing your furry friends along. If pets are allowed, keep them on a leash and clean up after them to respect the festival grounds and other attendees.
Absolutely! While these festivals cater to RVers and provide camping options, they are open to all festival-goers. You can choose to stay in nearby hotels, rental accommodations, or even campgrounds if you don't have an RV. The key is to plan your accommodation in advance, as festivals can attract large crowds and accommodations can fill up quickly.
The age restrictions vary depending on the festival and its content. Some festivals may be family-friendly and welcome attendees of all ages, while others may have specific age restrictions or areas designated for adults only. You should check the festival's guidelines or contact the organizers for any age-related questions.
Yes, most festivals mentioned in this article require tickets for entry. Ticket prices can vary, so it's advisable to visit the official websites of the festivals to find ticketing information, including pricing and purchase options. Many festivals offer early-bird discounts or package deals, so you should keep your eyes out for those to make the most of your festival experience.
Conclusion
Hit the Road and Create Unforgettable Memories
Summer is the perfect time for RVers to get on the road and explore the best summer festivals across the country. Whether you're a music lover, a foodie, a wine enthusiast, or an adventure seeker, there's a festival out there that caters to your passions. The options are endless, from dancing under the stars at the Sunset Music Festival in Miami to indulging in culinary delights at the Food Truck Fiesta in Portland.

So, pack your bags, fuel up your RV, and prepare for an incredible summer adventure. Celebrate the season on the road, create unforgettable memories, and immerse yourself in the vibrant spirit of the best summer festivals for RVers. The open road awaits, and the summer festivals are calling your name. Happy RVing!