FTC Disclosure: I get commissions for purchases made through some of the links in this article for more information, visit our Advertising Disclosure Page.
Rving Dads Fathers Day Gifts
RVing Dads Fathers Day Gifts Guide
These RVing dads Fathers Day gifts ideas are tailored for your special RVing dad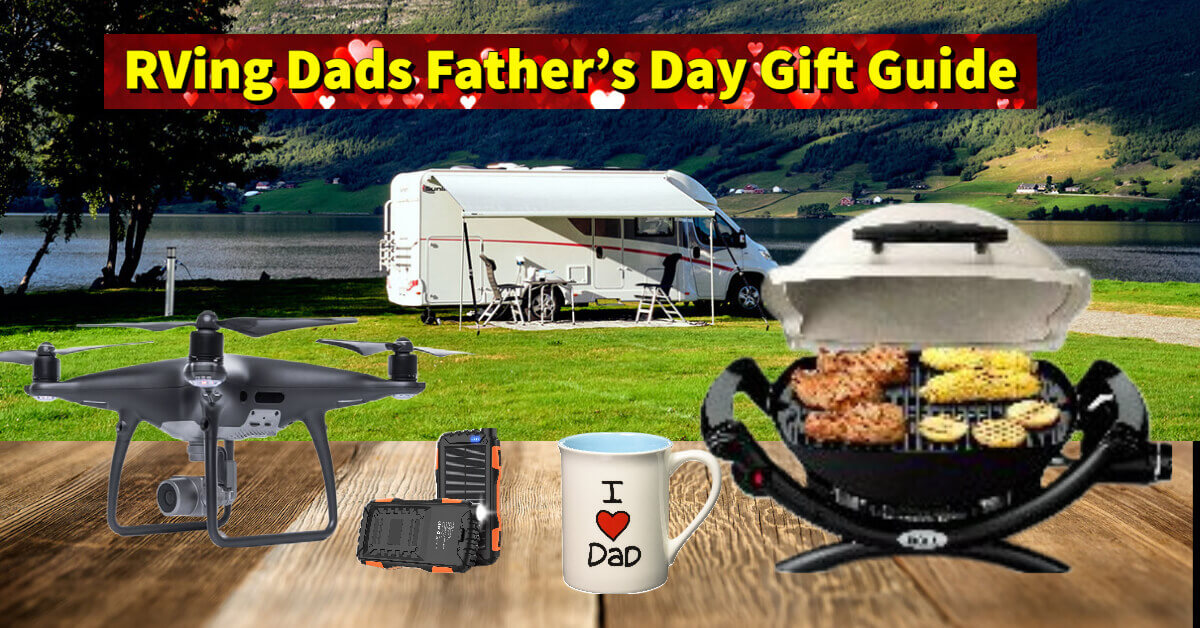 RVing dads significantly influence the family's adventurous spirit and love for the great outdoors. As Father's Day approaches, it's time to show appreciation for their commitment to creating unforgettable memories on the road. Finding the RVing dads Fathers Day Gifts may seem like a challenging task, but with the proper guidance, you can make this Father's Day truly special. In this article, we'll explore various unique and practical gift ideas tailored for RVing dads, ensuring they have a memorable Father's Day celebration.
Share This Page
Save 10% on campground fees when you become a Good Sam member Today!
Why RVing Dads Deserve Special Father's Day Gifts
RVing dads are true champions of adventure, taking their families on exciting journeys across breathtaking landscapes. Their passion for exploring new destinations and creating lasting memories makes them deserving of thoughtful Father's Day gifts.
By giving them something that enhances their RVing experience, you show appreciation for their dedication and provide them with tools to make their travels even more enjoyable. Let's dive into some incredible gift ideas that will leave RVing dads delighted and ready for new adventures.
Hitting the Road: Essential RVing Accessories
A Comfortable RV Mattress for a Good Night's Sleep
One of the key goals for any successful RV trip is a good night's sleep. RVing dads deserve a comfortable and supportive mattress that ensures they wake up refreshed and ready for the day's adventures. Investing in a high-quality RV mattress will provide comfort and contribute to their overall well-being during their travels.
Space-Saving Kitchen Gadgets for Convenient Cooking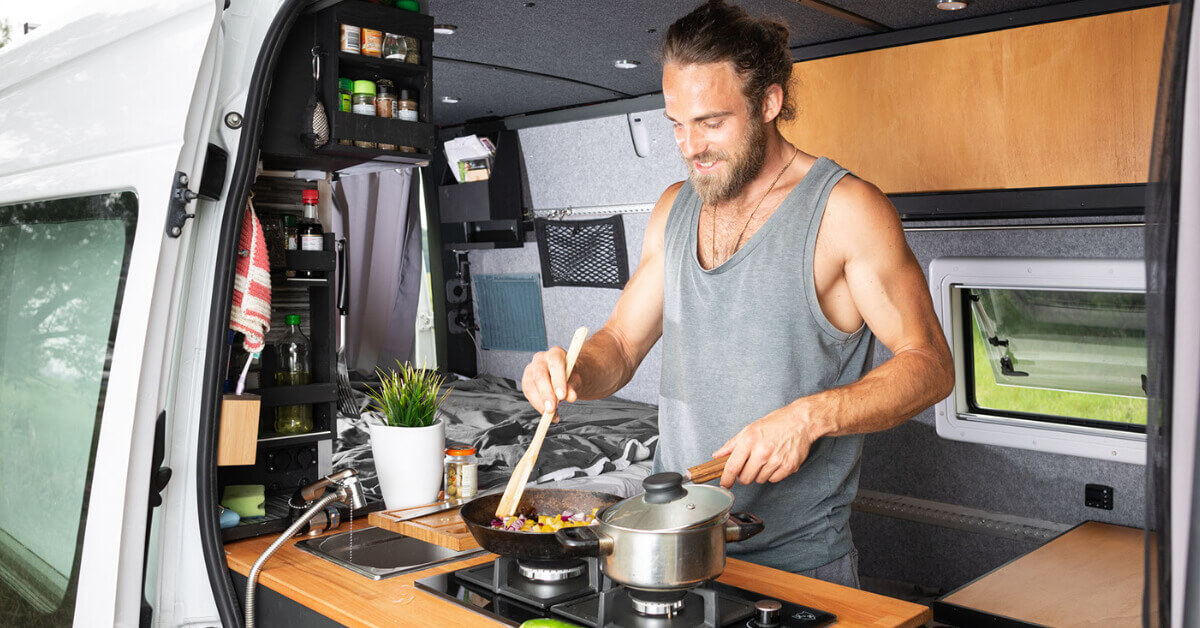 Cooking in an RV can be a challenge, especially when space is limited. RVing dads will appreciate clever space-saving kitchen gadgets that make meal preparation a breeze. From collapsible measuring cups to multi-purpose cooking utensils, these gadgets optimize the available space and simplify cooking processes, allowing dads to create delicious meals for the entire family.
Outdoor Camping Gear for Adventurous Explorations
RVing dads often embrace outdoor activities, making camping gear an excellent gift choice. Items such as portable camping chairs, foldable tables, and compact grills enhance their outdoor experiences, providing comfort and convenience. With these essential camping accessories, RVing dads can create a cozy campsite wherever their journey takes them.
Capturing Memories: Photography and Tech Gifts
High-Quality Cameras for Picture-Perfect Moments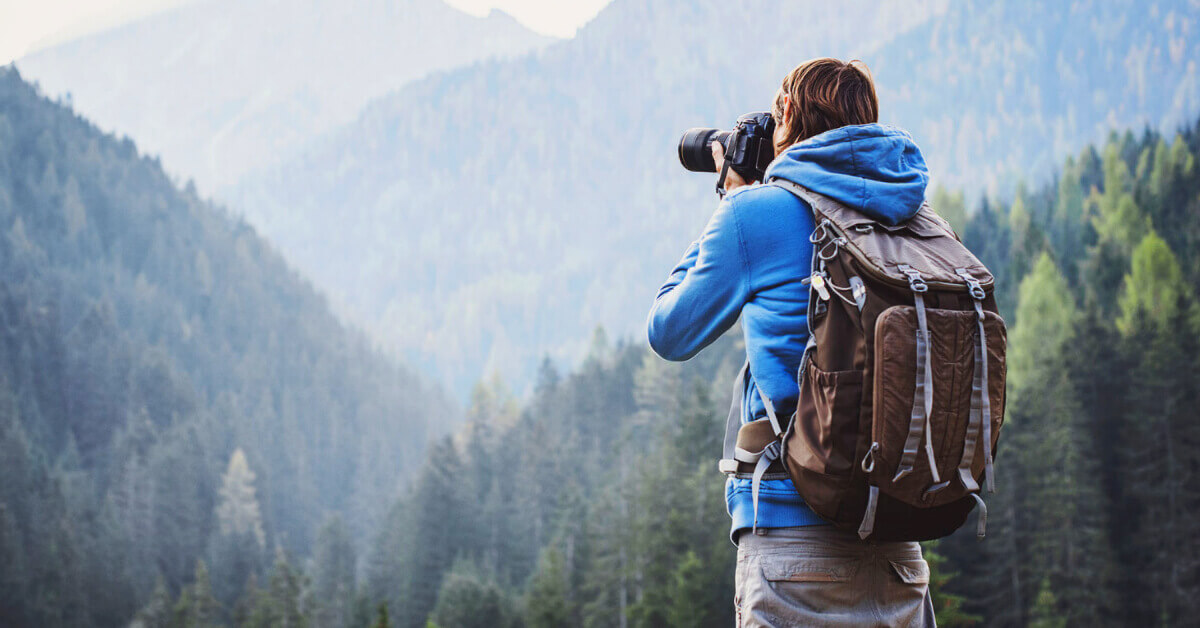 RV trips are filled with breathtaking landscapes and unforgettable moments. To capture these memories, consider gifting RVing dads high-quality cameras. Whether they prefer DSLR cameras for precise shots or compact cameras for on-the-go convenience, a reliable camera allows them to preserve cherished memories with professional-level precision.
Drone Photography for Aerial Perspectives
Drones have revolutionized photography and videography, providing stunning aerial perspectives that were once only accessible to professionals. Giving an RVing dad a drone as a Father's Day gift opens up new possibilities for capturing unique shots of scenic landscapes and memorable family moments. Drones offer a new level of creativity and excitement to their RVing adventures.
Portable Solar Chargers for On-the-Go Power
In the digital age, having a reliable power source for electronic devices is essential. Portable solar chargers harness the sun's energy to charge smartphones, tablets, and other devices while on the road. These eco-friendly chargers ensure RVing dads never run out of power and can stay connected with loved ones or document their travels through social media.
Relaxation and Entertainment: Leisure Gifts for Downtime
Cozy Outdoor Camping Chairs for Relaxing Evenings
After a long day of exploring, RVing dads deserve to unwind and enjoy the serene beauty of nature. Cozy outdoor camping chairs provide a comfortable seating option for relaxing evenings under the stars. Lightweight and foldable, these chairs are easy to pack and set up, allowing dads to create their personal oasis wherever they go.
Portable Hammocks for Lounging in Nature
There's nothing quite like swaying in a hammock amidst nature's tranquility. Portable hammocks are a perfect gift for RVing dads who enjoy some peaceful downtime. Whether they prefer hanging it between trees at a campground or setting it up near a picturesque lake, a hammock provides a serene retreat for moments of relaxation and reflection.
Portable Projectors for Outdoor Movie Nights
Movie nights are a fantastic way to bond with the family during RV trips. Portable projectors allow RVing dads to transform any outdoor space into a cinematic experience. With a large screen and high-quality resolution, they can enjoy movies or share their favorite photos and videos with loved ones, creating unforgettable memories under the open sky.
Practical and Functional Gifts for RV Maintenance
Tool Kits for RV Repairs and Maintenance
Maintaining an RV is crucial for smooth and safe travels. A comprehensive tool kit tailored for RV repairs and maintenance is an invaluable gift for RVing dads. Including essential tools like wrenches, pliers, and tire pressure gauges, this kit equips dads with the means to handle unexpected repairs or perform routine maintenance tasks.
GPS Navigation Systems for Hassle-Free Travel
Navigation plays a vital role in ensuring stress-free RV trips. A reliable GPS navigation system designed specifically for RVs takes into account factors like low clearances, narrow roads, and RV-friendly routes. By gifting an RVing dad a top-notch navigation system, you help them navigate unfamiliar terrains with ease and confidence.
Portable Grills for Delicious Outdoor Barbecues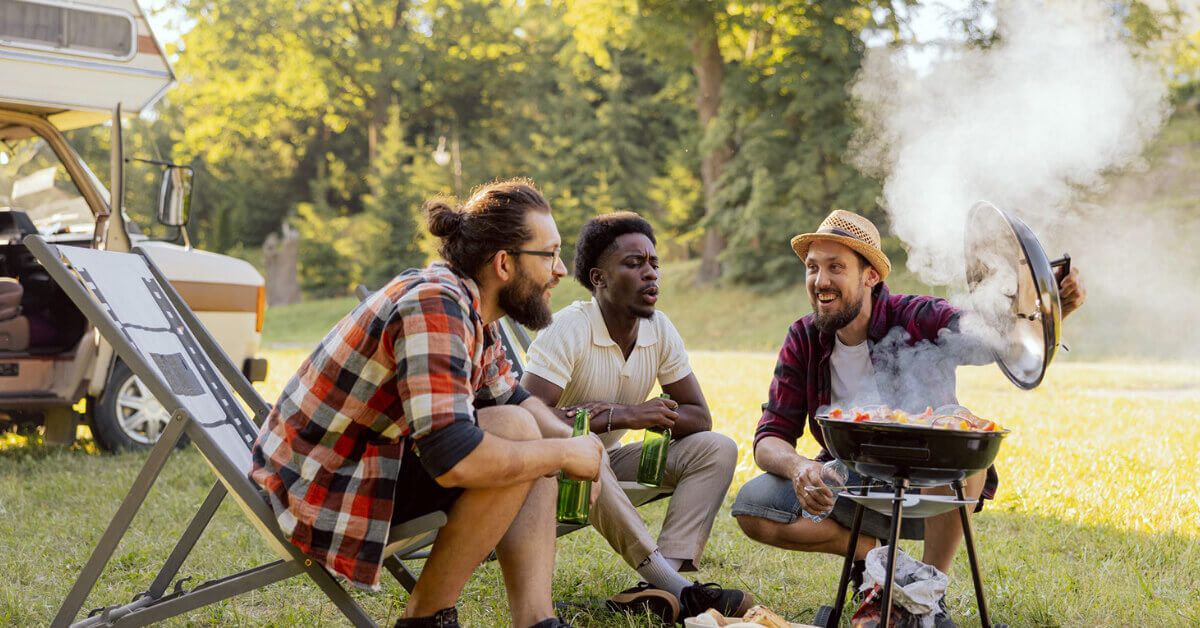 Cooking outdoors is an integral part of the RVing experience. Portable grills designed for RV use make it easy for dads to indulge in delicious outdoor barbecues wherever they park. These grills offer convenience, portability, and high-performance cooking capabilities, allowing RVing dads to savor the joys of outdoor dining.
Conclusion
This Father's Day, honor RVing dads with thoughtful gifts that enhance their RVing experience and show appreciation for their dedication to creating memorable family adventures.
Whether it's a comfortable RV mattress for a good night's sleep, photography and tech gifts to capture cherished memories, leisure gifts for relaxation and entertainment, or practical tools for RV maintenance, there's a perfect gift out there to celebrate these remarkable fathers.
Make this Father's Day truly special and unforgettable for your RVing dad by following this rving dads Fathers Day gifts