FTC Disclosure: I get commissions for purchases made through some of the links in this article for more information, visit our Advertising Disclosure Page.
7 Best RV Parks for Your Next RVing Vacation
Take a look at seven of the best RV Parks all around the States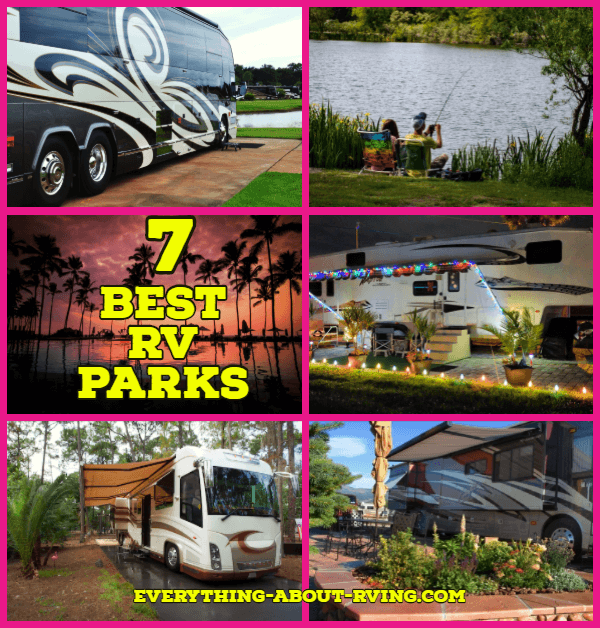 By Donna James 
5-star hotels are great along with surreal places that immediately make an impression. But there are some places that are totally worth the experience, especially if you're with family or friends. One of such places is a recreational vehicle (RV) park. There are several that offer quite a comfortable atmosphere - quiet, serene, beautiful and lovely. It all depends on what you want and where you're willing to go. What you'll notice though, is that the best RV Parks are not always as easy to find. In line with this, take a look at seven of the best RV Parks all around the States you and your family will love and enjoy on your next vacation. Remember to go along with a lot of music!
Bella Terra of Gulf Shores: Foley, Alabama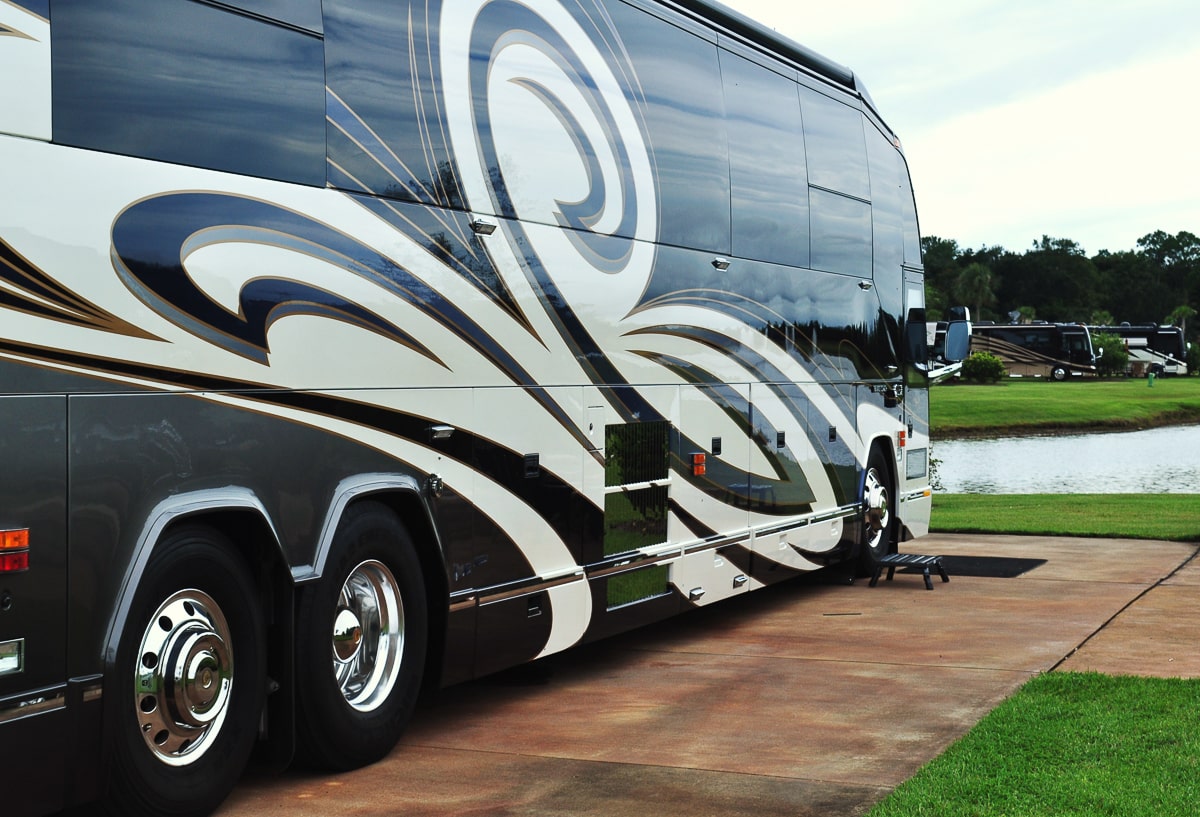 Bella Terra of Gulf Shores Website

Chances are that you've checked out several lists and still came across this beautiful and top-rated luxury RV resort. What's more, it's on the gulf coast which means surreal scenes. The amenities are simply worth the second look because your family or friends will no doubt want the comfort that comes with such luxuries. There's an infinity-edge pool and hot tub, putting green for keen golfers, private bathhouses and a small movie theater to keep your family entertained. Also, there's a concierge service in place to help you keep your stuff safe. Bella Terra is a lovely place and the activities lined up are great but you'll have to fork out some money to cover some expenses. 

2. Sun-N-Fun RV Resort: Sarasota, Florida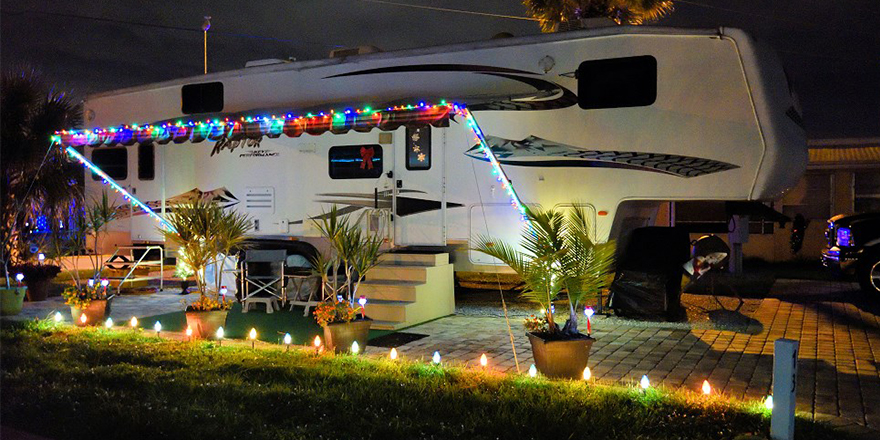 If there's ever an RV park aptly named for this quality and location, this is it. The Gulf of Mexico, Florida presents a great location for your vacation along with a lot of primary and luxury amenities to keep you and your family occupied. They include laundry facilities, cable TV so you don't miss your favorite shows, full hookups and more. There's simply enough to do and have fun under the sun including dipping into the warm waters of the Gulf of Mexico or simply relax beside it. Further, for those with a more adventurous group, taking a day trip to the nearby Myakka River State Park is appealing. It's an ideal place for a vacation. Also, you get to choose from standard to deluxe RV spots. Some spots are tight though and may prove difficult to navigate
3. Campsites at Disney's Fort Wilderness: Lake Buena Vista, Florida 
Save 50% Off Campsites with Passport America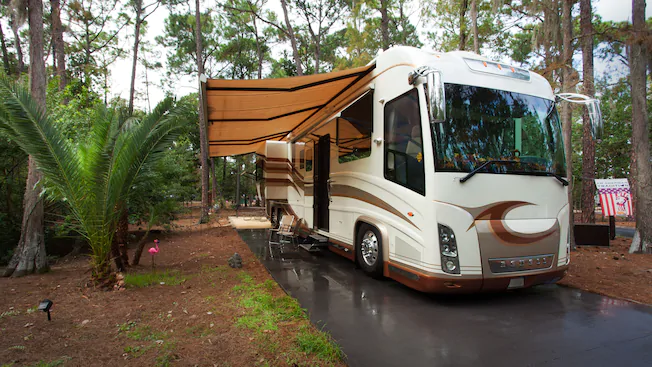 Disney's Fort Wilderness Website
RV parks are growing in popularity and with locations like the family-friendly Campsites at Disney's Fort Wilderness, it's easy to see why. The amenities present are simply worth all the hype and provide enough comfort for you and your family. It may be a forested setting but with Disney world close by, you won't have much to complain about. In addition, you all can get into cool activities such as using the rides available at Disney. Want more? One important advantage of this RV park is that it remains quite affordable even with the vast array of amenities. Also, you can go horseback riding and canoeing with your family and friends. 
4. Mountain Views RV Resort and RV Park: Creede, Colorado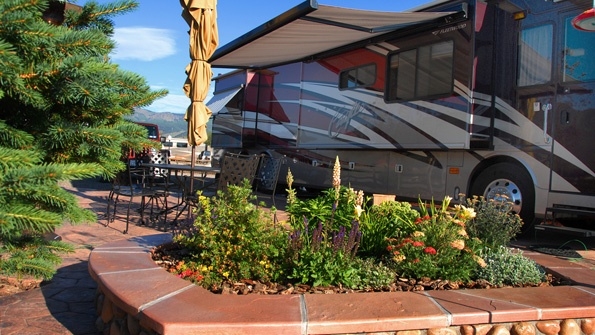 Mountain Views RV Resort Website

This resort is one of the best locations for your next vacation. It is located on the Rio Grande River near the San Juan Mountains hence the name of the park. There's a lot to do too. You can simply take in the wonderful scenery, go sight-seeing, fly fishing in the river and more. There's almost always something for any type of group. There are other locations close to the area including the Pagosa Springs. It's a beautiful place you won't get enough of. 
5. Mission Bay RV Resort: San Diego, California 
Save 10% on campground fees when you become a Good Sam member Today!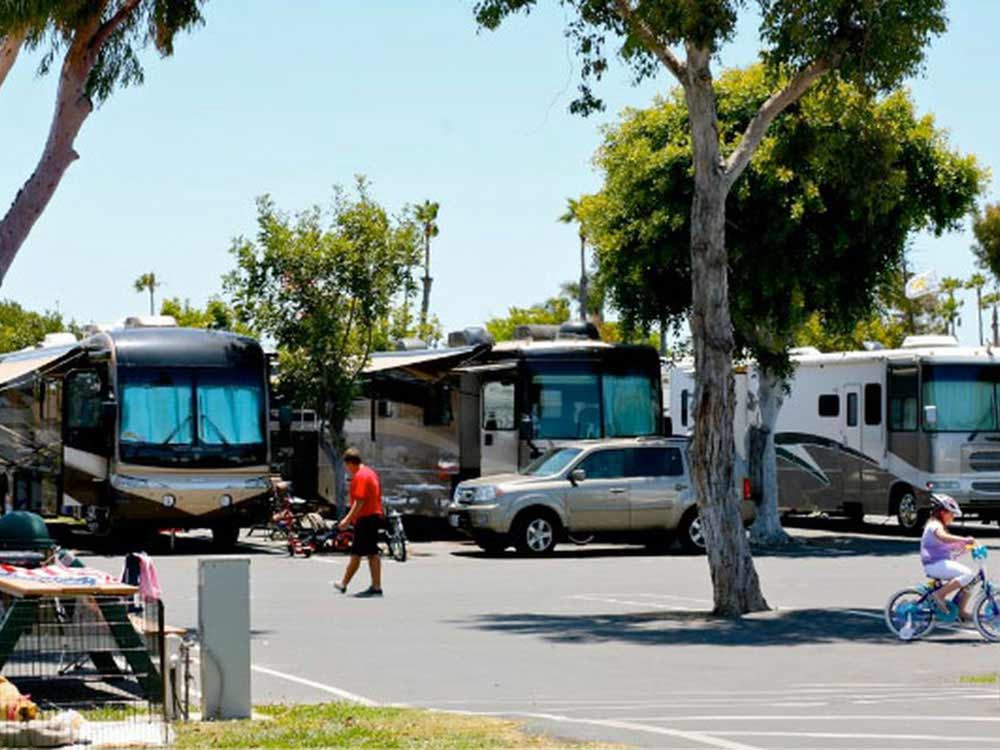 Southern California is an ideal location for a vacation with your loved ones. The Mission Bay RV park comes with great amenities to ensure you never have a dull moment. Laundry amenities are present to help you stay neat, there's free cable TV, Wi-Fi, a dog park and utility hookups. Another feature that makes this place unique is the fact that your RV truck will fit into the ample spaces provided. Since it's a bay area, there are a lot of things your family can do in the water, including swimming and fishing. The nearby zoo and Legoland provide additional entertainment. 

6. Vacation Station RV Resort: Ludington, Michigan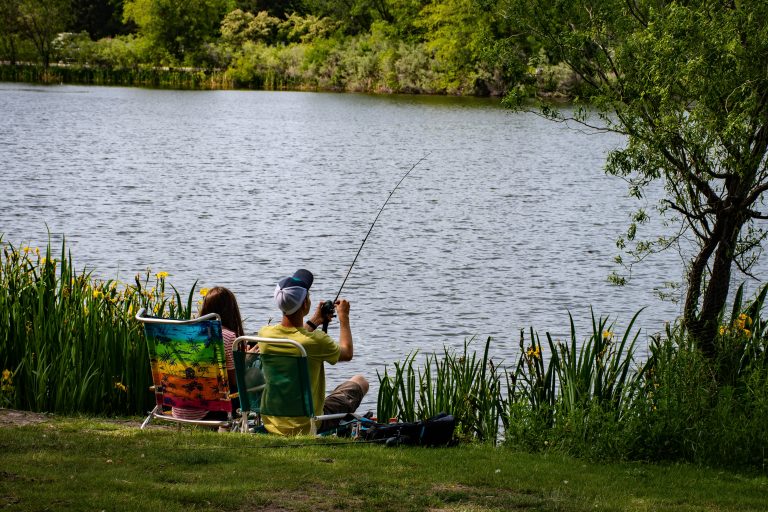 Vacation Station RV Resort Website

After figuring out your budget for a vacation, a lot of places will come to mind. Let one of those places be the Vacation Station in Michigan. It's a great place to fit the needs of everyone. Furthermore, there are many clear-cut sites with great amenities to make your stay a memorable one. Cable TV and Wi-Fi are some of the things you can enjoy, coupled with a community center where you can socialize with other RVers. If you're a fan of heated pools, arcades, and bike riding, this is the spot for you. What's more, the nearby spots provide more entertainment with fishing and swimming activities. The only drawback with this place is that Michigan is not the first place that comes to mind for a vacation. But this resort compensates for that. 
7. Rancho Sedona: Sedona, Arizona

It sounds like a movie location, right? Well, it's totally worth being on this list. There are excellent amenities to help your family have a swell time in Arizona. In addition, you can take advantage of the healing vortexes of Sedona in the red rocks desert. Also, the cottonwood trees provide some kind of relaxation spot to chill out. Activities you can get into include playing volleyball at standard courts and visiting local shops and restaurants. What's more, the Wi-Fi and cable TV make it an ideal location for any group. One downside? You'll have to pay quite a bit for this luxurious place. 

Conclusion 
These RV Parks offer the comfort, entertainment, and relaxation you need on a vacation. All you have to do is consider the amenities on offer, your budget and surrounding areas of interest.

About The Author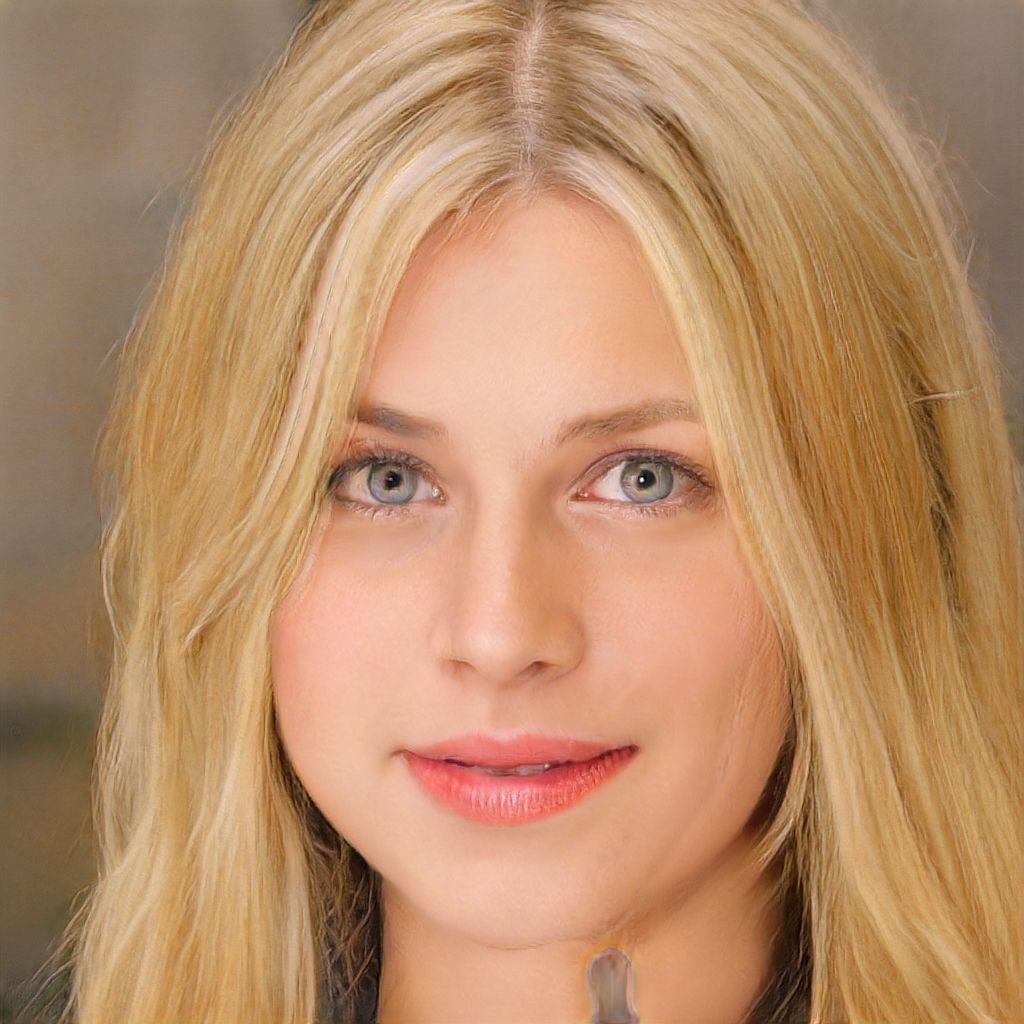 Donna James is a high skilled freelance essay writer and proofreader from Michigan, United States who currently works on various projects focused on the IT&C industry apart from her work at NSBroker as a technical analysis specialist. She is interested in everyday development and writes blog posts on various topics, such as marketing and technology.

Do you have any suggestions or comments on this topic? You can add them to this page by using the comments section located below.