FTC Disclosure: I get commissions for purchases made through some of the links in this article for more information, visit our Advertising Disclosure Page.
Visiting National Parks Off Season
An RVer's Guide to
Visiting National Parks Off Season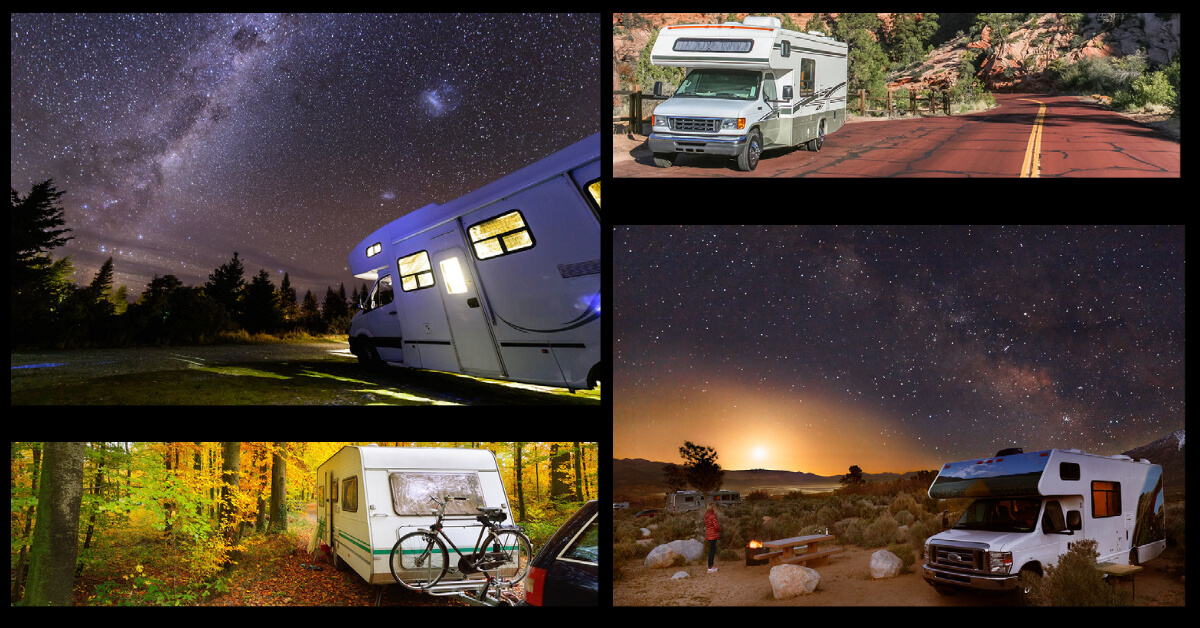 By Luke Smith
The RVer's Guide to Visiting National Parks Off Season  gives the Pros & Cons of RV Camping in National Parks in the Off Season
This article covers the benefits, challenges, and nuances for RVers who are planning on visiting National Parks off season.
Share This Page
Save 10% on campground fees when you become a Good Sam member Today!
Traveling is one of life's great pleasures and, fortunately, we in the US have a lot of riches when it comes to enjoying the wonders of nature. Our National Parks are among the most beautiful in the world and from ocean vistas to soaring summits to sweeping desert landscapes; there's something to please everyone.
The challenge, though, lies not only in deciding which parks to visit but also in determining when. For instance, you might not have considered visiting a national park during the off-season, but you should. The off-season can enable you and your family to escape the seasonal crowds and experience these parks in ways most people never get to.
So, if you're looking forward to your next RV excursion to one of America's great natural attractions, why not give the slow season a shot? Let's cover some ground that all RVers need to know about visiting national parks out of season.
The Downside of Record-breaking High Seasons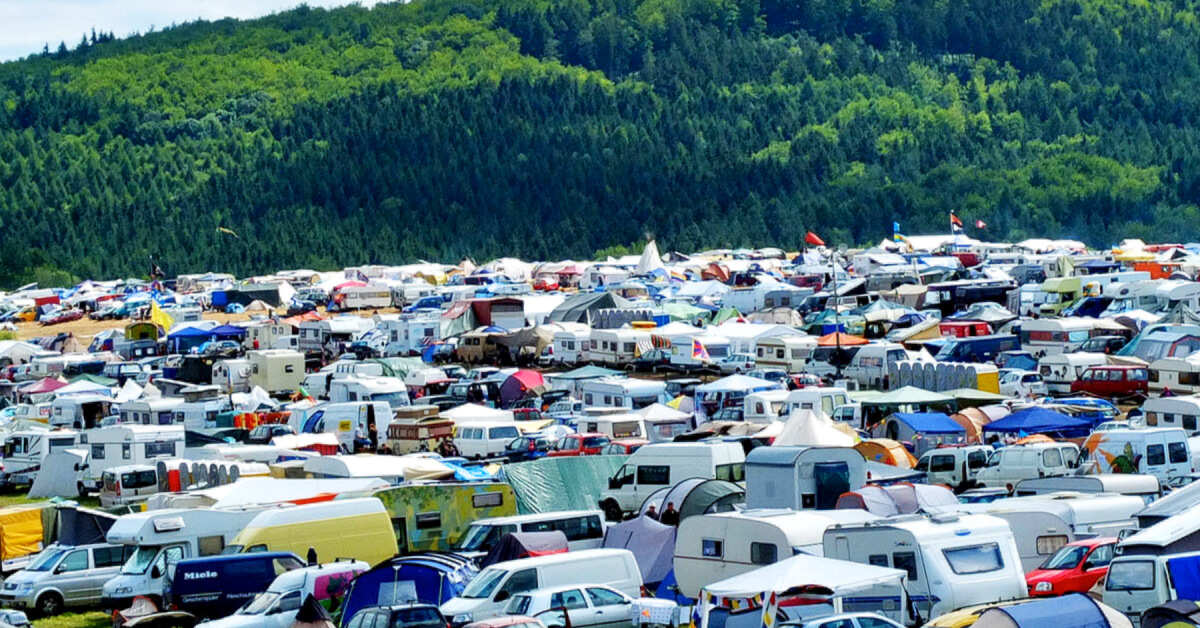 There's a lot to say about visiting America's national parks in the high season. The scenery, of course, is beautiful and there are always family-friendly events to enjoy.
But there's also a downside, especially if your family is more interested in enjoying nature in peace and solitude than in getting your party on among the seasonal crowds. The fact is that national parks are breaking records these days, particularly among tourists who are itching to get out on the road. 
This demand creates a crowded environment — streets, RV lots, campgrounds, and hiking trails. Not only will you find more people and less space, but you'll also find higher prices on everything from gas to campsite rentals to food.
More importantly, all those crowds can take their toll on the park and how you and your family experience it. In Yosemite, for instance, high-season traffic has produced significant amounts of smog, reduced visibility and undermining the environment's health. Because of this, park officials have begun to limit private vehicles on the road and have instituted a shuttle system to help tourists get around the park.
All that hustle and bustle may make it difficult, if not impossible, for you to access and fully enjoy all the sights you've traveled so far to see. The added expense may leave you feeling stressed and cutting corners elsewhere.
The Pros and Cons of the Off-Season
Given that America's national parks are more crowded and thus more expensive than ever, it's worthwhile to consider the off-season. However, there are disadvantages and advantages to visiting out of season.
The pros of visiting the national parks out of season are few crowds and lower costs. You'll see the sights and visit the attractions you want without waiting for hours or paying a king's ransom for admission.
In addition, national parks can offer unexpected appeal during the off-season. The winter months, for example, can be an ideal time for a road trip in your RV. Upstate New York and New England can be incredibly idyllic in the winter, with the snowfall transforming these quaint northeastern towns into something straight out of a storybook.
Likewise, the Great Smoky Mountains National Park, for instance, is one of the nation's most visited parks. Thus, the winter season is the best time to see it at its most serene and secluded.
For all these advantages, however, there are some drawbacks. For instance, if you're traveling in winter with a heavy snowpack on the ground, you may put your eyesight at risk unless you take proper precautions. The low angle of the sun and the immense glare of sunlight off snow and ice can cause significantly more damage to your eyes than you realize.
Ultimately, this means that you'll have to do your research to identify and prepare for the unique risks that come with traveling off-season. This includes preparing for inclement weather and recognizing that help may not be as accessible during the off-season.
National parks generally scale back to skeleton crews when the high season ends, so you may have access to fewer resources in a time of need. Likewise, many attractions will shutter their doors during the off-season or operate for limited hours. That means you should be ready to fend primarily for yourself and to make your own family fun if you're touring in the off-season.
Planning for Off-Season Travel
To be sure, traveling in the off-season has its risks and its trade-offs. However, if you're willing to trade a bit of convenience for some quiet, off-season travel can be the perfect vacation. The key is to do your research and be prepared.
For instance, if you want warm camping at the Grand Canyon during the winter off-season, you must be prepared for the low temperatures. Pack plenty of warm winter clothing and, ideally, a solar-powered generator. This can ensure that you and your family always have a way to keep warm when temperatures drop — as well as a way to call for help if the need arises.
The Takeaway
Touring the United States' many beautiful national parks is an ideal way to make memories that will last a lifetime. But traveling to those sites during the off-season can be even better. Off-season touring helps you avoid the crowds, cut expenses, and experience these sites in ways high-season tourists never will!
Thanks for reading the RVer's guide to visiting national parks off season and Happy RVing.