FTC Disclosure: I get commissions for purchases made through some of the links in this article for more information, visit our Advertising Disclosure Page.
5 Tips for International RVing
Here are a few quick tips for international RVing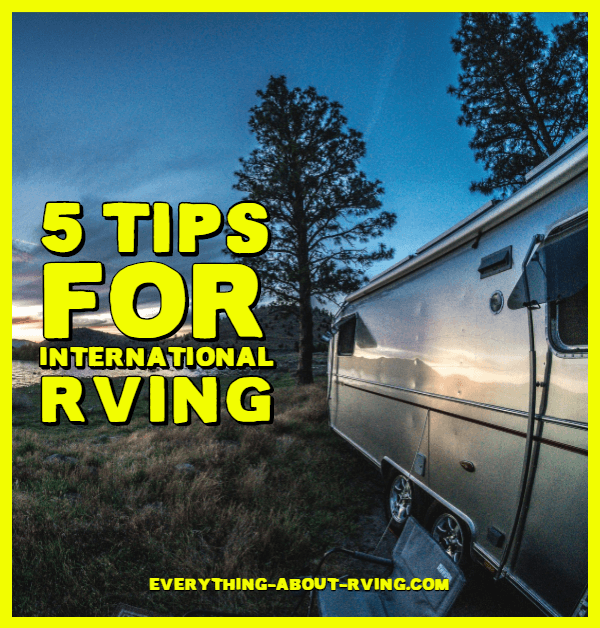 By Vincent Stokes
RVing across country can quickly become as familiar as the back of your hand. Loading up your RV and heading overseas can be just a tad bit trickier. Here are a few quick tips for international RV travel.
Share This Page
Save 10% on campground fees when you become a Good Sam member Today!
Have All Necessary Documents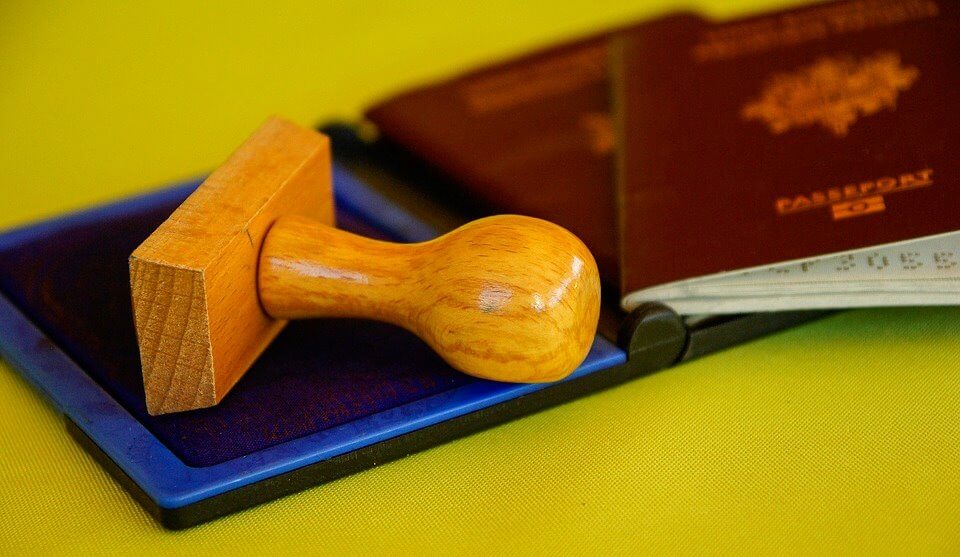 train
Whether you travel by plane, train or automobile, you're going to need the same documents:
An international credit card
Some areas may require additional documents, so as you begin to plan your trip, be sure to research the requirements for each different country that you will be traveling through (whether you're going to be staying there or not). Between the U.S. and Mexico, RVers need to have a valid vehicle registration certificate in the driver's name, a valid driver's license, and valid Mexican insurance. Many European countries and the U.S. also require a visa that is good for up to three months. Though some visas are only good for about six months, you can easily renew especially if you decide to extend your trip to go on that beautiful Japan tour or visit that one last site.
As for credit cards, if you don't have an international credit card, you can expect that yours will be declined in stores. Be sure to get one. If you do have one, call your credit card companies and banks to let them know that you will be traveling and where so they don't suspend activity. Since credit and debit card transactions involve money exchange between two different currencies, most card companies and banks can charge up to 3 percent for every transaction. If you want to avoid this, consider getting a credit card or checking account with Capital One. They don't charge a currency exchange fee on their debit or credit cards.

Check Your Phone Plan
If you're planning to travel for an extended period of time, you may want to reconsider using your phone often or at all. Though between some countries you can still use your provider, between Europe, Asia and the U.S. things can get tricky. Many companies will charge extremely high rates if you use their phone or internet devices in a different country. You don't need to cancel your plan, you can easily suspend the data account, which can be done for a $15 fee for up to 90 days. It is also possible to just switch out your SIM card for a provider in the country you are visiting. Whatever you decide, your best bet is to talk to your service provider and see what options they have. Also be sure to research if your provider will cross country borders.
Along with your phone plan it is good to know where you can access the internet. If you're adventurous enough, you might want to look into a satellite internet connection with KA band. But if you're not really a WiFi-needing kind or a full-timer, we just suggest knowing where you can find free and open (no password) internet access the countries you're visiting. Especially if you'll be relying on FaceTime or Skype for communicating back home.
Study Road Signs and Laws
Sign and Drive Coverage with Good Sam Roadside Assistance! Plans Starting at $49.95! Shop Now!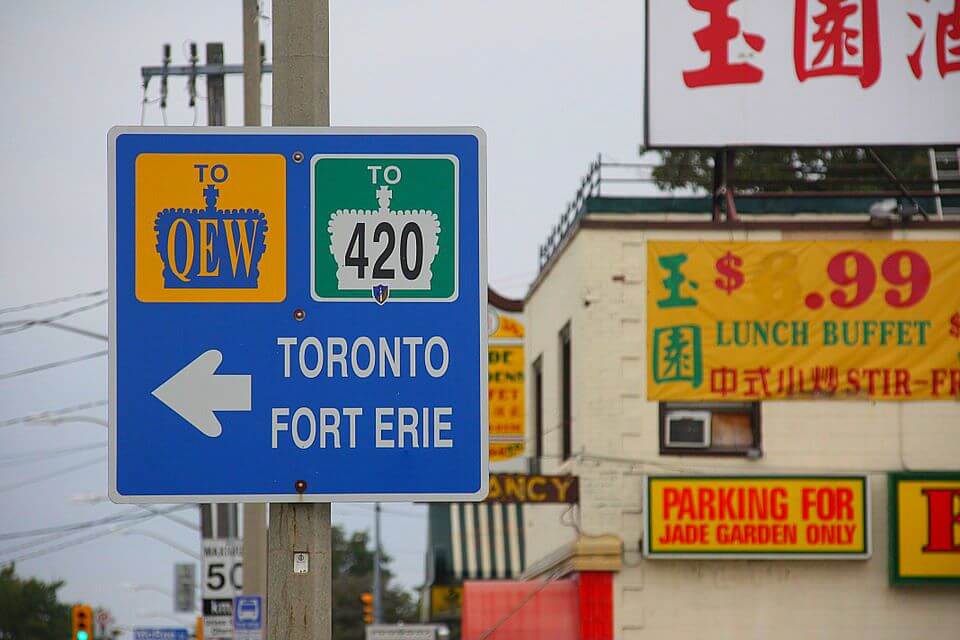 Knowing and understanding road laws and signs in a different country can be a huge help while bumping along. Some countries will have two different languages on the signs making them crowded and hard to read going 60mph. This can cause you to slow down or drive poorly if you're trying to read and drive at the same time. Before leaving on your trip, take the time to familiarize yourself with familiar road signs and laws. This way you'll continue to drive on the correct side of the road and quickly find places for dry camping or boondocking.

Know Conversion Rates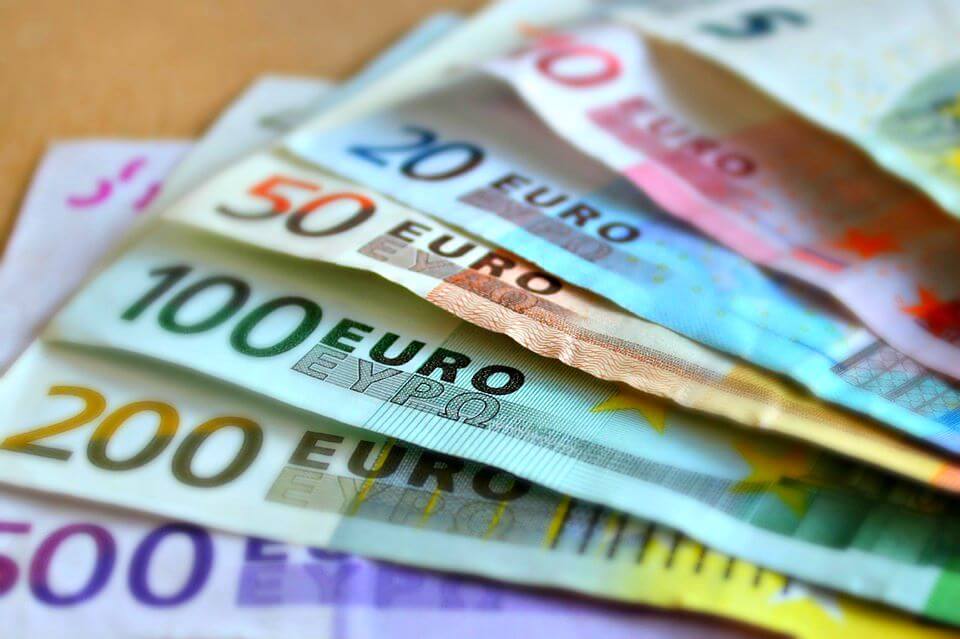 Whether it is for money or speed limits, you should know the conversion rates for the countries you will be visiting. It will be easy to see a speed limit sign for 110 and think yay! But that's in metric! This can especially come in handy when it comes to filling up on gas. If you're going from liters to gallons or vice versa, it may be hard to know how much you are paying to fill up your tank. You can easily find conversion rates online for currency, $ per liter or gallon, speed limits, and of course temperature.

Get Insurance
Whether you are a full-timer or not, you should have travel insurance when you RV internationally. Credit card travel insurance is generally only good for 30 days and can be very limited. It may be worth it to look into other policies that will cover multiple countries and also include things like delays or damage to and theft of personal items.

Do you have any suggestions or comments on this topic? You can add them to this page by using the comments section located below.