The Everything About RVing RVers Blog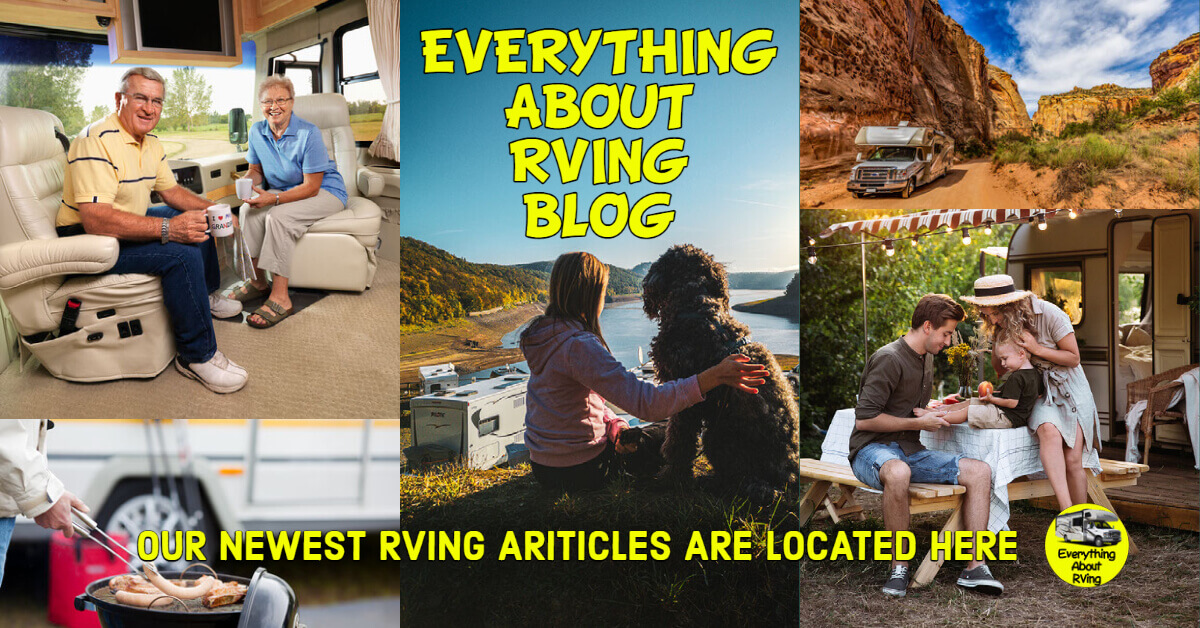 Find out what is new now at Everything About RVing
How do you subscribe
you ask? It's easy see that little orange RSS button in the lower left hand corner of this page, just click it Come on don't be afraid just click it. GOOD JOB! Now you will always be up to date with what is going on in the Wonderful World of RVing. You can also subscribe by clicking on Yahoo, MSN or Google button.
---
Would You Like To Be Part Of This Blog?
It's easy just Tell Us Why You Love RVing, Tell Us About Your Favorite Camping Or RVing Destination, Share Your Favorite Camping Recipes, Share a Funny RVing Story With Us or Share A RVing or Camping Tip or Trick With Us. Your story becomes part of this blog and a permanent part of Everything-About-RVing.com
---
Look below, to see what's new now!
Get Ready To Go RVing and Camping
We know that Going RVing and Camping is fun and we hope that visiting Everything About RVing makes it even more fun for youe. We give you excellent information about RVs, Camping and the RV Lifestyle.
Recommended Reading For You